Australia's three biggest banks, including the top lender, National Australia Bank, have lodged a joint application with anti-trust regulators seeking approval to collectively negotiate with Apple to install their own electronic payments applications on iPhones, reports Reuters.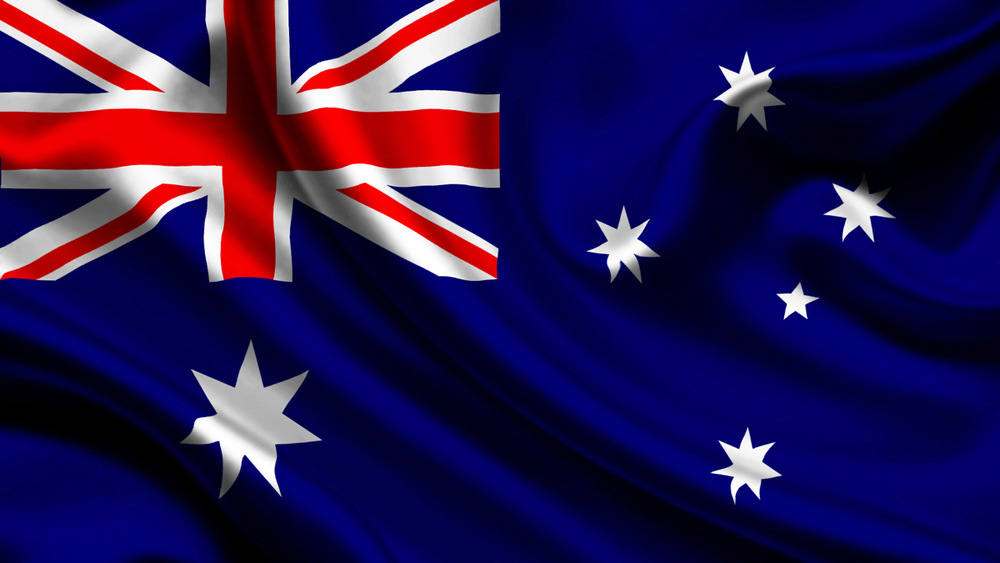 Apple, which operates its Apple Pay mobile payment service, doesn't allow third-party electronic payment apps to be installed on the smartphone. The banks are seeking to be able to negotiate jointly for access to Apple's phones without themselves being accused of violating anti-competition law, according to Reuters.
On a related note, last November banks in Australia said they weren't too keen on the idea of giving Apple a bit of the US$2 billion they earn annually from interchange fees, noted the Sydney Morning Herald. In the US, Apple earns close to 15¢ on every $100 of transactions. Apple wants for a similar number in Australia, and the Aussies aren't having it. Why? Well, interchange fees in the US are (or at least were, at the time of the SMH article) about $1 for every $100 of transactions, while in Australia, those fees are only about half that amount.
Apple Pay is now available in the U.S., UK, Canada, Australia, China, Singapore, Switzerland, France, and Hong Kong.
---
Protect your Apple Watch from scratches with the X-Doria Revel for 42 mm Apple Watch