Australian retailer giant Coles, the Australian Payments Clearing Association (APCA), and the Australian Retailers Association (APA) have expressed their support to allow some of Australia's largest banks to collectively negotiate with third-party mobile providers such as Apple on conditions relating to competition, best practice standards, and efficiency and transparency.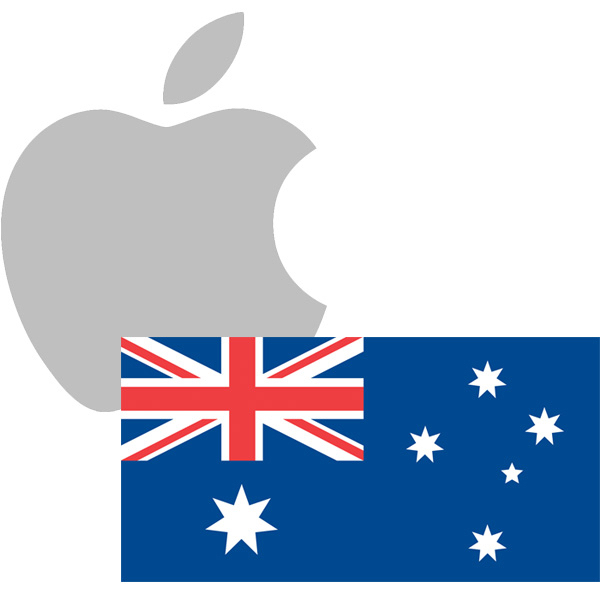 The Commonwealth Bank of Australia, Westpac Banking Corporation, National Australia Bank, and Bendigo and Adelaide Bank had put in their initial request with the Australian Competition and Consumer Commission (ACCC) at the end of July.
According to ZDNet, the banks want: to ensure that there will be non-exclusive access to a mobile near-field communication (NFC) chip, which would open it up to opportunities for other third parties, such as retailer loyalty programs or transit companies, to access the wallet; standardized security standards across the mobile payment system; and price transparency for payment system transaction costs in Australia, which is in line with the Reserve Bank of Australia's policy.
Last week the Australian Competition and Consumer Commission (ACCC), Australia's anti-trust regulator, said it won't grant the country's three biggest banks interim approval to collectively negotiate with Apple to install their own electronic payments applications on iPhones.
Apple, which operates its Apple Pay mobile payment service, doesn't allow third-party electronic payment apps to be installed on the smartphone. The banks are seeking to be able to negotiate jointly for access to Apple's phones without themselves being accused of violating anti-competition law.
The ACCC said that its decision not to grant the banks the interim ruling was not indicative of whether the full ruling, expected in October, would be successful or not.