Apple has reduced the price of SSD upgrades for all Macs. It's about time as the company's upgrade options have always been way overpriced.
For the 15-inch MacBook Pros, 1TB, 2TB, and 4TB upgrades have been mostly sliced in half and are down to $200, $600, and $1,400 respectively.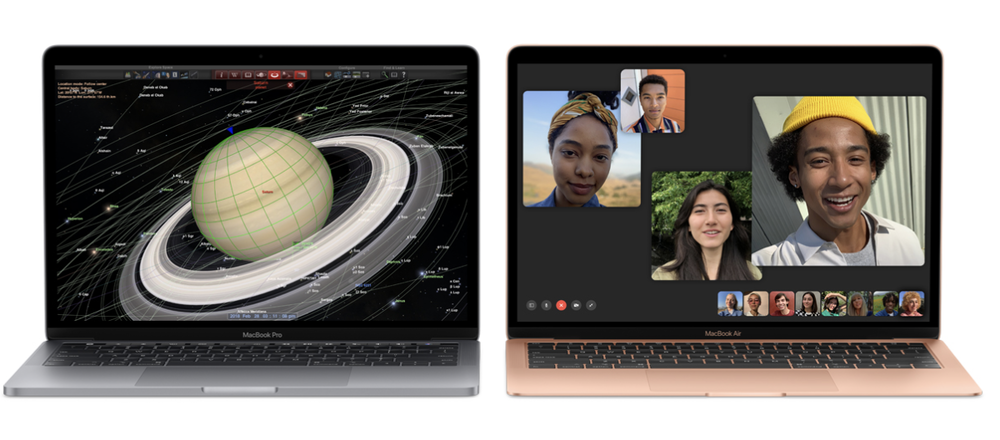 The MacBook Air no longer has a 1.5TB option. However, 512GB and 1TB upgrades now cost $200 and $400, respectively.
The desktop line has also seen SSD price cuts. For example, on a 27-inch iMac (my favorite Mac), the 256GB, 512GB, and 1TB options are now, respectively, $100, $300, and $500.