New consumer research from Parks Associates finds a continued decline in the adoption rate for desktop computers. 360 View: CE Adoption & Trends reveals that since 2009, nearly one-third of U.S. broadband households have abandoned desktops as a platform. This is why I think Apple will drastically streamline its entire Mac line-up.
According to Parks Associates, only 6% of U.S. broadband households rely exclusively on desktops, while an additional 6% of households use only a combination of desktops and tablets.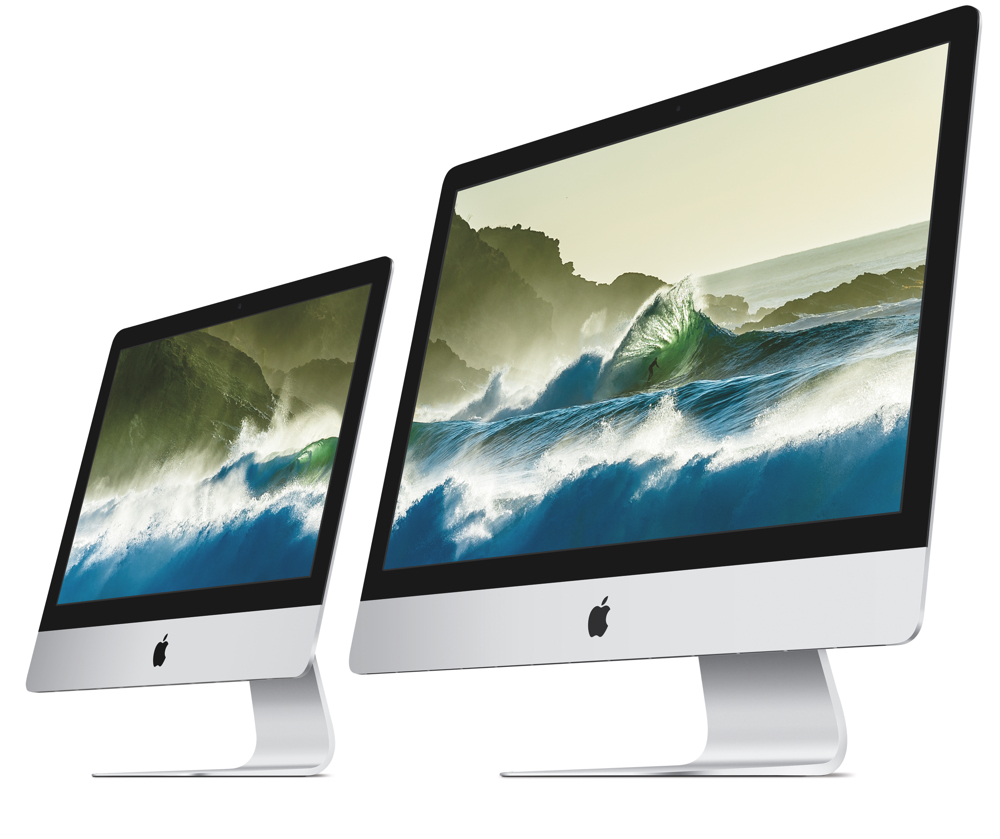 "Desktop adoption has declined from a peak of 91% down to 61% of broadband households, and it will not recover, as just 12% of households bought a desktop in 2015. In its place, tablet adoption has moved upwards, reaching 72% at the start of 2016," says Barbara Kraus, director of Research, Parks Associates. "The adoption rate of tablets surpassed desktops in 2015. Moreover, the gap between laptop and tablet adoption is narrowing."
What does this mean for the Mac? My crystal ball says that the Mac mini and Mac Pro will receive one more upgrade this year, then disappear from Apple's line-up (and, to be honest, I'm not even optimistic about 2016 updates). Unless the Mac mini is selling a lot more units than I expect (and Apple hasn't released sales figures) I think that Apple will phase out its tiniest desktop and cut the price of its low-end iMac from $1,099 to $999.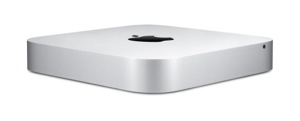 As for the Mac Pro, I think that Apple feels that the 27-inch iMac offers all the power most folks, including creative pros, need (please note that this isn't MY opinion, but what I suspect Apple execs believe). The game plan may be to offer iMacs — and MacBook Pros — with Thunderbolt 3 ports (current models provide Thunderbolt 2) for connecting external graphics hards, external hard drives, extra monitors, etc.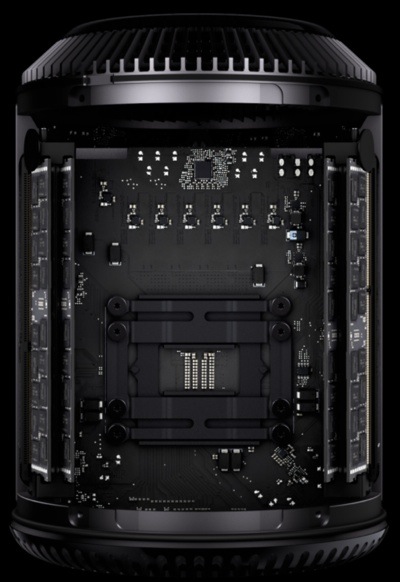 Once the MacBook Pro with Thunderbolt 3 ships (look for it in August or September), look for Apple to release a Thunderbolt Display replacement with an integrated graphics processing unit.
Speaking of Apple laptops, I expect Apple to discontinue the MacBook Air line and offer the MacBook in both 12-inch and 13-inch models (and perhaps in an 11-inch, sub-$1,000 version). The MacBook Pro will continue to come in 13-inch and 15-inch versions. However, for those who hope for a 17-inch model such as Apple once offered, my crystal ball says that ain't gonna happen.
---
Aurora HDR version 1.2.2: The best Mac app for high dynamic range (HDR) photography