Apple has a reputation for overcharging customers and, to some extent, it's true. You spend hundreds, perhaps thousands of dollars, on a new Mac, iPad, or iPhone — and get 5GB of free iCloud storage for photos, videos, and more. Really, Apple? That's just being cheap.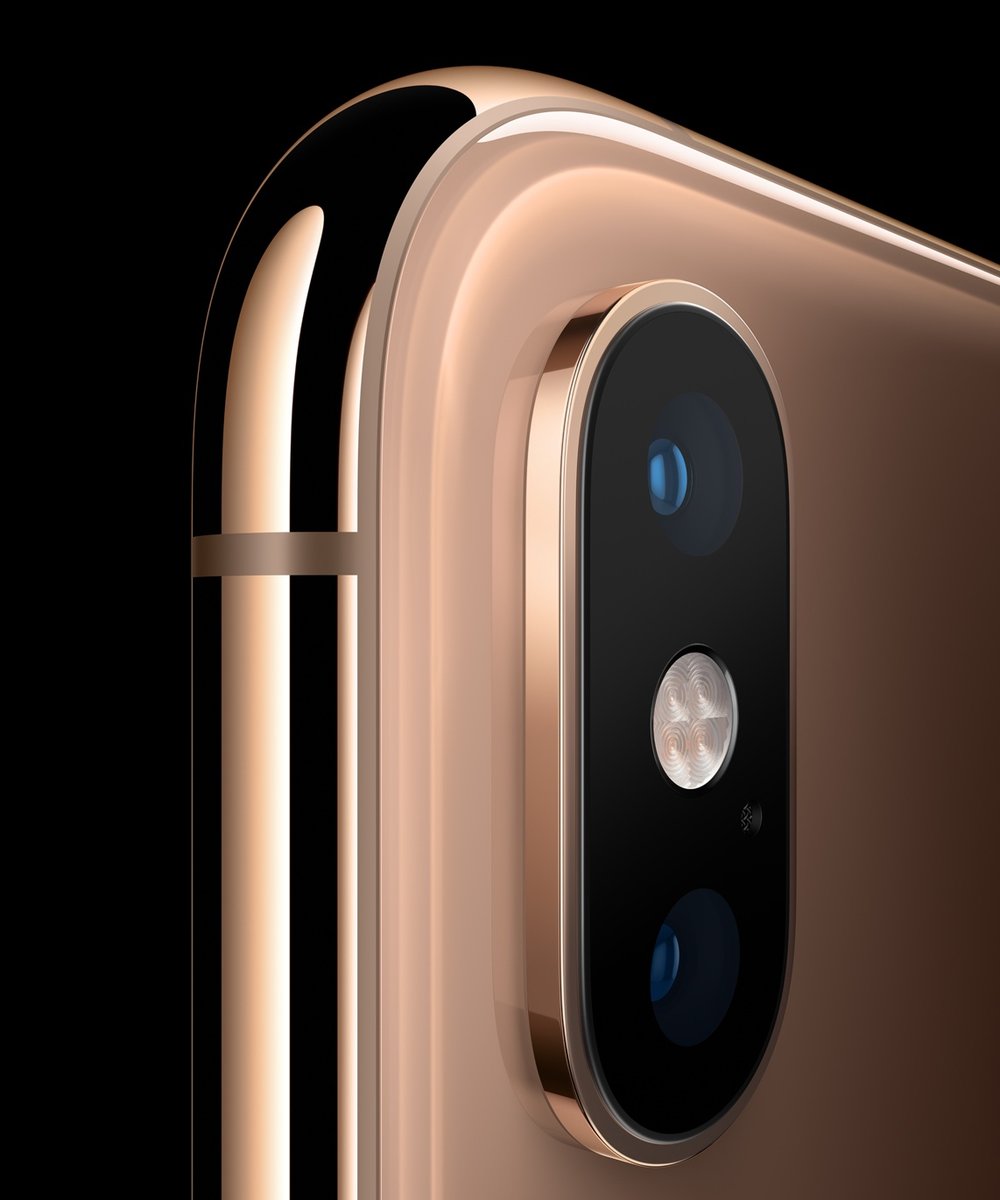 When it comes to hardware, it's a (somewhat) different matter. I've ordered an iPhone XS Max for: a) review purposes, b) the bigger screen (my eyes ain't what they used to be), and c) for the improved camera(s). It's going to cost me, but it's a lot of bang for my bucks.
I'm not only getting a good phone, I'm getting a great camera and video recorder (I take lots of pics and shoot lots of video of my granddaughter and at the various sports events I participate in). I'll use it for directions when I travel. I'll use it online when I'm away from my Mac. I'll use it for …
<!— code from sekindo - Appleworld.today In-Article - outstream —>

<!— code from sekindo —>
Well, you get the picture. For folks like me, the iPhone XS Mac isn't just a phone, it's a multi-purpose, all-in-one device (phone, camera, videocam, mini-computer, etc.) that's worth the investment.
Others may feel differently. But, y'know, Apple can't make you buy anything. When it comes to tech products, buy the ones that meet your needs and fit your budget.