Apple leaker @L0vetodream has tweeted that Apple's "Christmas surprise" for tomorrow could be an updated Apple TV set-top box.
On Dec. 3, MacRumors said it had obtained an internal Apple memo from a "reliable source" that says the tech giant informed service providers that it has AppleCare-related changes planned for Tuesday, December 8, at approximately 5:30 a.m. Pacific Time.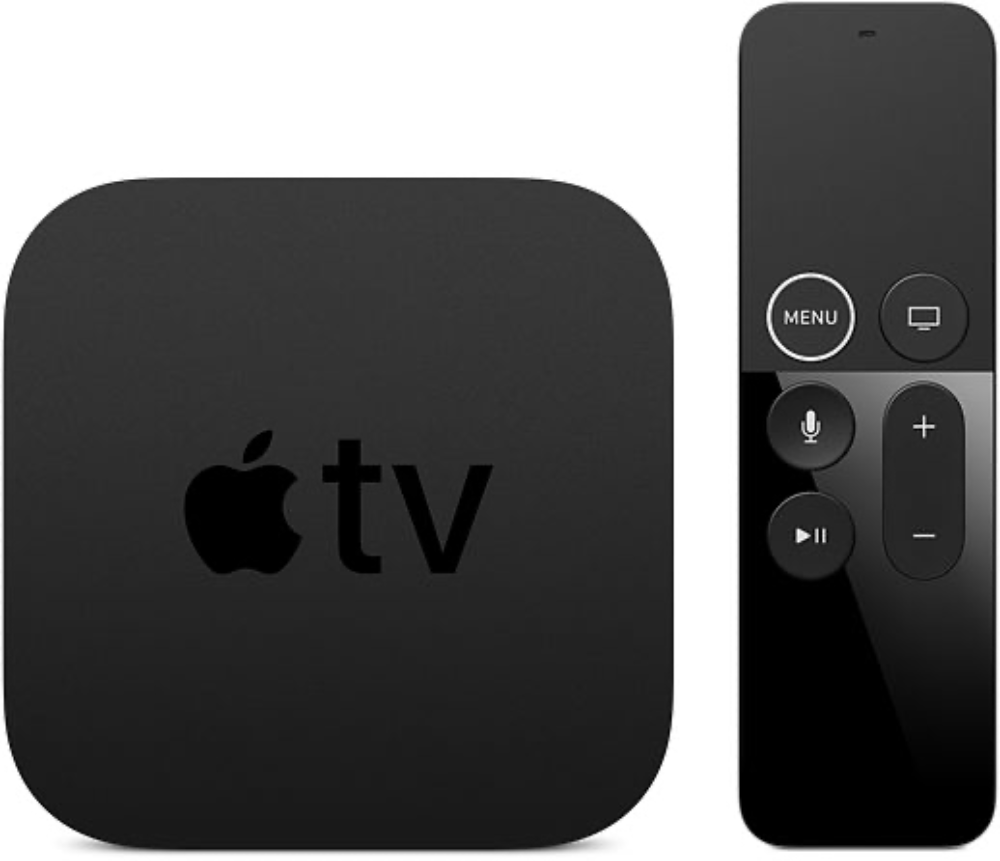 Specifically, Apple has advised technicians to prepare for new product SKUs, new/updated product descriptions, and new/updated product pricing, according to the memo. If — and that's the key word — new hardware is coming, it will likely be announced via a press release.
My first thought when I read the MacRumors report that we'd finally see the AirTags tracking devices and/or AirPod Studio over-the-ear headphones. However, a rev of the Apple TV set-top box would be welcome.
IF such an announcement is coming tomorrow, I think the new set-top box will sport a A14X-based processor and will come with bigger storage options. I also think that, along with its announcement, Apple will unveil its own game controller that will work with the Apple TV, Macs, iPhones, and iPads.