A second season of Apple TV+'s "Tehran" series is in the planning stages, Julien Leroux, CEO and founder of Paper Entertainment, told Variety. However, he adds that "it's not been officially green lit, but we are working on it, so hopefully we'll have some good news by the end of the year."
In his former role as senior VP of global scripted co-productions for Cineflix Media, Leroux was responsible for spotting and selling "Tehran" worldwide.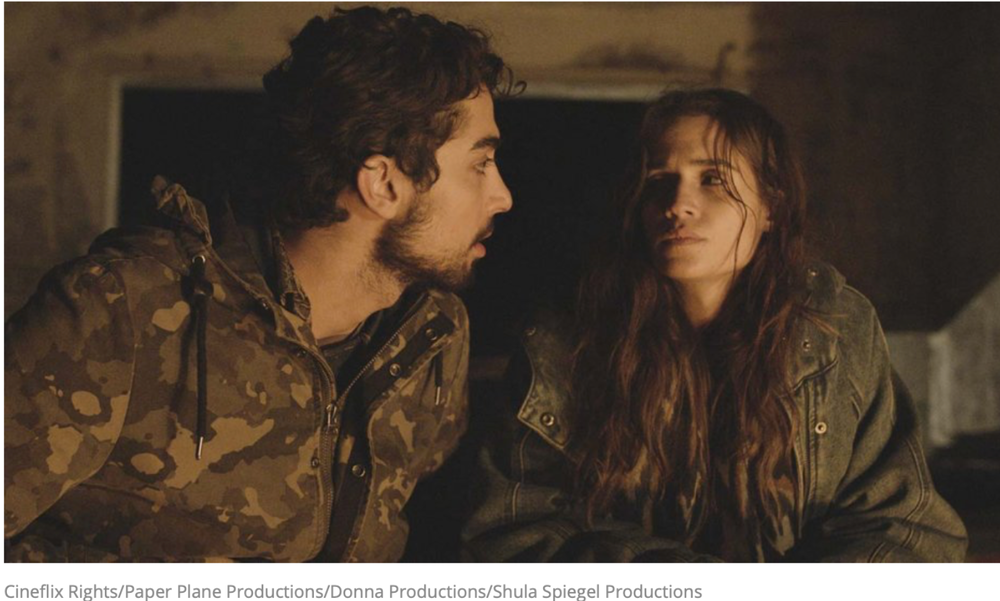 Here's how Tehran is described: Tasked with disabling an Iranian nuclear reactor, her mission has implications not just for the Middle East, but for the rest of the world. But when the Mossad mission fails, Tamar goes rogue in Tehran as she rediscovers her Iranian roots and becomes romantically entwined with a pro-democracy activist.
Apple TV+ is available on the Apple TV app in over 100 countries and regions, on over 1 billion screens, including iPhone, iPad, Apple TV, iPod touch, Mac, select Samsung, LG, Sony, and VIZIO smart TVs, Amazon Fire TV and Roku devices, PlayStation and Xbox consoles, and at tv.apple.com, for US$4.99 per month with a seven-day free trial. For a limited time, customers who purchase a new iPhone, iPad, Apple TV, Mac, or iPod touch can enjoy one year of Apple TV+ for free. This special offer is good for three months after the first activation of the eligible device. For more information, visit apple.com/tvpr and offers.appletvapp.apple and see the full list of supported devices.