Apple has posted trailers for its upcoming Apple TV+ series, Doug Unplugs and Becoming You. Both debut on Nov. 13.
Hailing from DreamWorks Animation and based on Dan Yaccarino's "Doug Unplugged" book series, Doug Unplugs is an animated series that follows a young robot named Doug who senses there's more to life than just the facts. While other robots plug in for their daily download, curious Doug unplugs and journeys into the human world, and with his best friend Emma, experiences its wonders firsthand.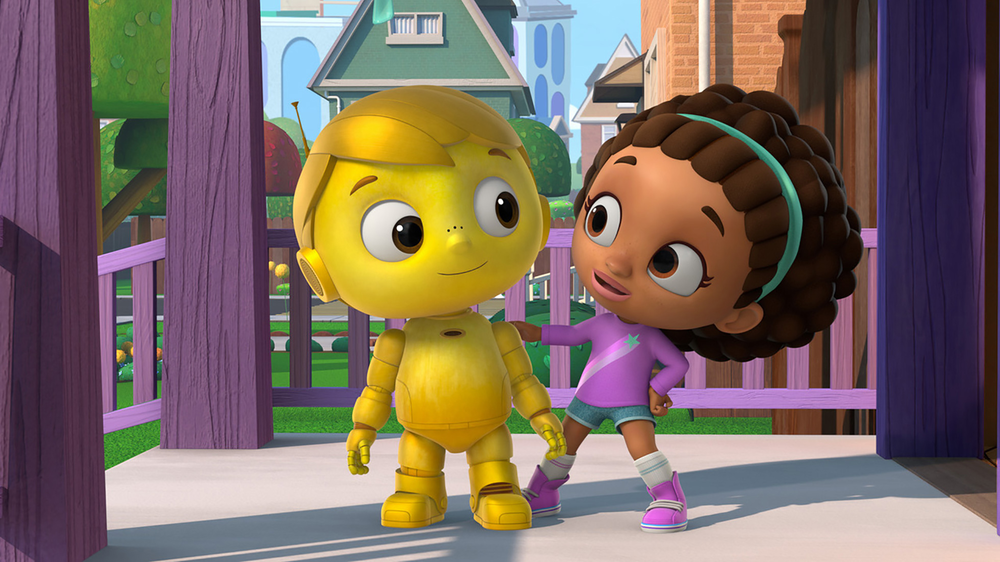 Doug Unplugs is executive produced by Jim Nolan, Aliki Theofilopoulos and Dan Yaccarino, and stars the voice talents of Brandon James Cienfuegos, Kyrie McAlpin, Eric Bauza, Mae Whitman, Leslie David Baker and Becky Robinson.
Olivia Colman narrates Becoming You, a global child development series that explores how the first 2,000 days on Earth shape the rest of our lives. Told through the eyes of over 100 children across the world, from Nepal to Japan and Borneo, each episode offers a thought-provoking look at how children learn to think, speak and move, from birth to age 5.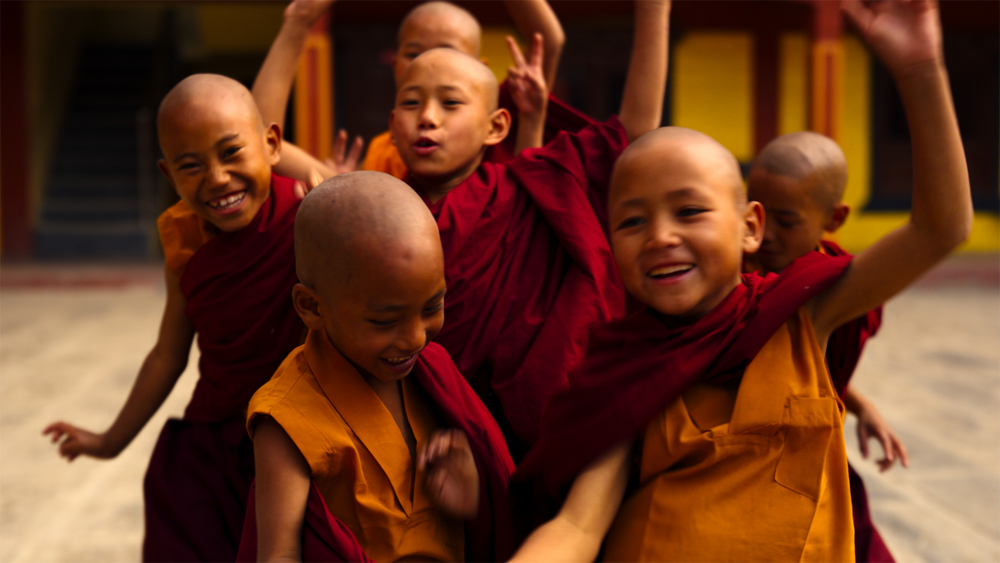 It underscores how different our journeys can be, but ultimately tells the story of our shared humanity and community when it comes to raising children. This series is produced by Wall to Wall Media and is executive produced by Leanne Klein and Hamo Forsyth
Apple TV+ is available on the Apple TV app on iPhone, iPad, Apple TV, iPod touch, Mac, select Samsung and LG smart TVs, Amazon Fire TV and Roku devices, as well as at tv.apple.com, for $4.99 per month with a seven-day free trial. The Apple TV app will be available on Sony and VIZIO smart TVs later this year. For a limited time, customers who purchase a new iPhone, iPad, Apple TV, Mac or iPod touch can enjoy one year of Apple TV+ for free. This special offer is good for three months after the first activation of the eligible device. For more information, go to apple.com/tvpr.