In November, the UK's Department for Digital, Culture, Media and Sport (DCMS) will launch an investigation into what musicians are paid by streaming services and exactly how they're paid, reports the BBC.
At present, Spotify is believed to pay between £0.002 and £0.0038 per stream, while Apple Music pays about £0.0059. YouTube pays the least – about £0.00052 (or 0.05 pence) per stream. All of that money goes to rights-holders, which the BBC says is a "blanket term" that covers everything from massive record companies to artists who put out their own music, before being divided up.
Often, the recording artist will only receive about 13% of the revenue, with labels and publishers keeping the rest. Streaming services have been criticized from the beginning for the relatively small royalty payments they make to individual artists.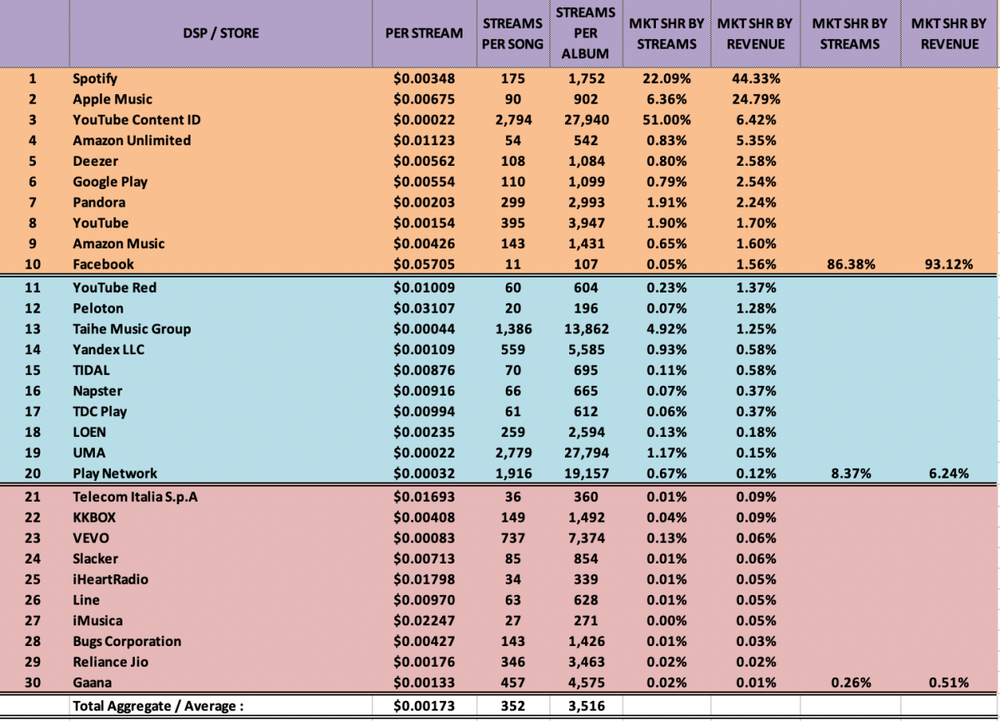 That said, a report from Trichoridist — a site for "artists for an ethical and sustainable Internet" — says Apple Music provides the best value to artists per stream. According to their 2019-2020 Streaming Price Bible (released in March 2020): "Apple Music is again the best value per stream accounting for nearly 25% of all streaming revenue on only 6% of consumption. Spotify generates the most overall revenue of any streamer (no surprise) at 44% of all streaming revenue on 22% of consumption. As stated before, and which can not be overstated enough, You Tube's Content ID is the major issue limiting growth contributing only 6% of revenues on over half of all streams, at 51% of total consumption. That's a staggering statistic."
(Dennis Sellers has been covering the Apple industry since 1996. In addition to"Apple World Today," he also runs his own freelance writing/editing service. If you want more info about the latter, email him at dennis.sellers@comcast.net.)