A new episode of MacVoices sees Bryan Chaffin, Kelly Guimont, and John Martellaro join host Chuck Joiner to discuss — in the first part of a two-part series — on Apple's relationship to its competitors.
The participants frame the question of whether the tech giant has obligations to its competitors to level the playing field when it comes to access to the iPhone as both a services platform and as a payment platform, and whether Apple's financial resources should be considered in answering the questions.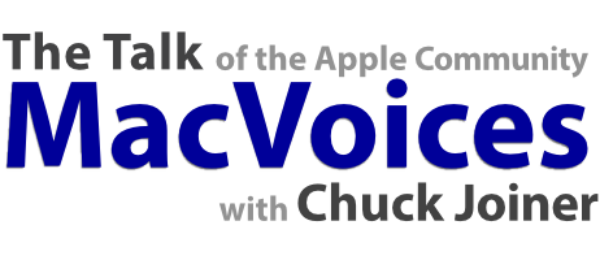 MacVoices is an Internet show that delivers in-depth discussions with the most influential people in the Mac industry as well as the individuals who are out there making it happen on the front lines of the global Apple community. Founded as an audio program in 2005, the show has evolved into audio and video versions to offer the best of both worlds.
Joiner is the producer and host of MacVoices. You can catch up with what he's doing on Twitter, Facebook, and LinkedIn.