India's government has announced that Apple and Samsung's manufacturing partners Foxconn, Winston, and Pegatron have won a five-year approval to gain benefits from this scheme, reports TNW. Under the Production Linked Incentive Scheme (PLI), phone-makers will get 4-6% benefit on devices that are worth ₹15,000 (about US$205) or above.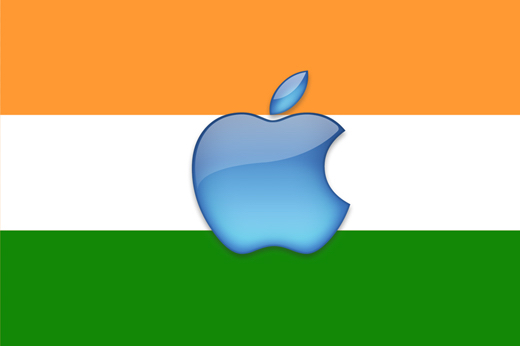 The government expects such international companies to produce mobile phones worth ₹900,000 crores ($122.6 billion) in the next five years in India. It also approved applications from some domestic players such as Micromax and Lava that are expected to produce phones worth ₹125,000 crores ($17 billion). Authorities also said that 60% of this manufacturing will go towards exports
Prachir Singh, an analyst at research firm Counterpoint, told TNW that Apple and Samsung will benefit hugely from this plan, adding: "After the US-China trade war, Apple has been looking to diversify its manufacturing locations. This PLI scheme will come in handy for them reduce reliance on its China-based operations.
In May, India's government dropped "contentious" clauses including the evaluation of plant and machinery to be brought from China and South Korea, which had been opposed mainly by Apple, paving the way for the tech giant and other companies to make a larger play in local production using the PLI scheme.
In the past Apple has asked the government of India to extend tax breaks to its suppliers if the country wants to become a manufacturing hub for iPhones and its components. Government officials say meeting this request would require a new policy that applies fairly to other device makers, too.