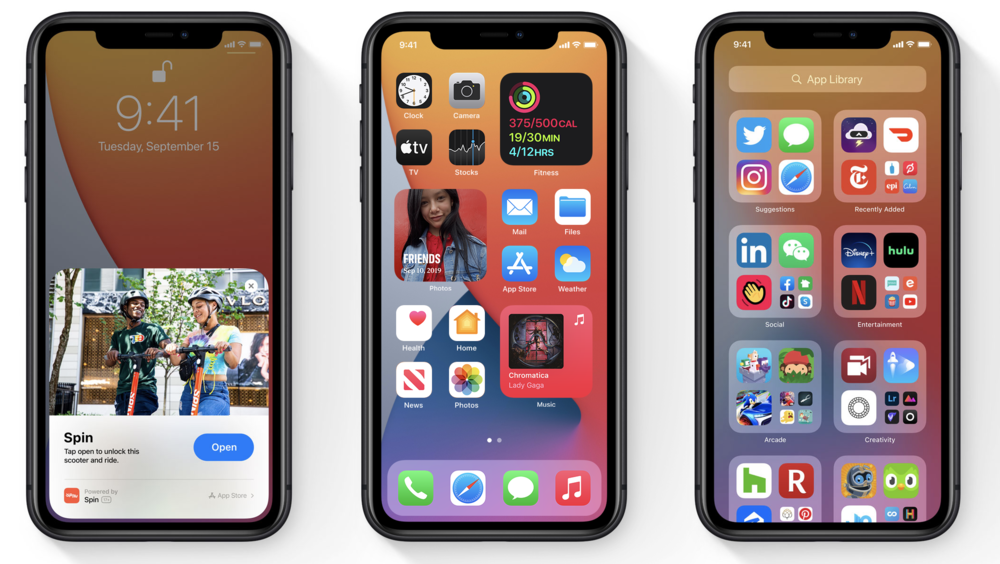 Just a few minutes ago at about 2:15 PM MDT, I was finally able to get notification that iOS 14 was available for installation on my iPhone. I quickly ran to my iPad to check for iPadOS 14, and sure enough it's there as well.
It's easy and fast to add the features of the latest operating systems to your devices as long as they fit the hardware requirements. On the iPhone and iPad, just launch Settings, go to General, and tap on Software Update. It should show that the update is available, and with a tap you can begin installation.
We'll have more information about the new OS versions soon!