Apple and Oprah Winfrey have expanded their partnership into podcasting with the tech giant releasing the first episode of Oprah's Book Club, according to The Hollywood Reporter.
Oprah's Book Club podcast is an eight-part miniseries focused on Isabel Wilkerson's Caste: The Origins of Our Discontents, which paints a picture of the hidden hierarchy of human ranking that has shaped America.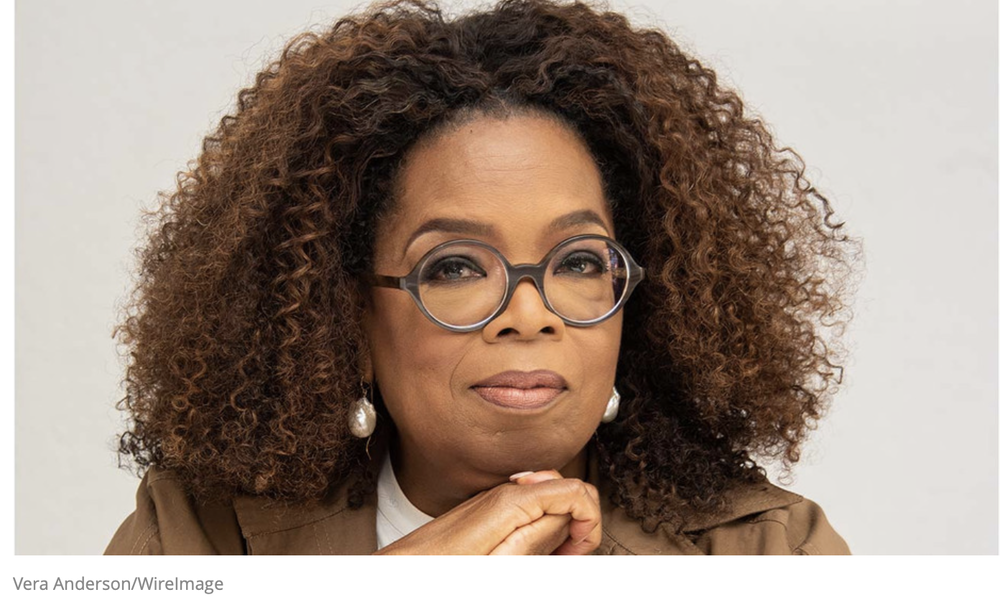 Through two new episodes each week, released on Tuesdays and Thursdays, Winfrey and Wilkerson will host discussions with a diverse group of guests as they explore the eight pillars of caste outlined in the book, according to The Hollywood Reporter. In 2018, Apple announced a multi-year content partnership with Winfrey, the producer, actress, talk show host, philanthropist and CEO of OWN.
Together, she and Apple will, per a press release, "create original programs that embrace her incomparable ability to connect with audiences around the world." Winfrey's projects will be released as part of a lineup of original content from Apple.