By Donna James
Emails have always been a powerful marketing tool, but the way businesses approach this strategy has changed drastically in the last few years. Today, almost every user in the world is checking email messages on their smartphones, so it becomes crucial to adjust your marketing plan and make it mobile-focused.
In case your target audience is primarily using iPhone devices, you ought to find and utilize a reliable iOS app to optimize your targeted email marketing. A report shows that iPhones represent the most common mobile device used to read emails, while 90% of mobile opens occur on an Apple device.
So, what are the best iPhone email marketing apps? Here are our top seven picks!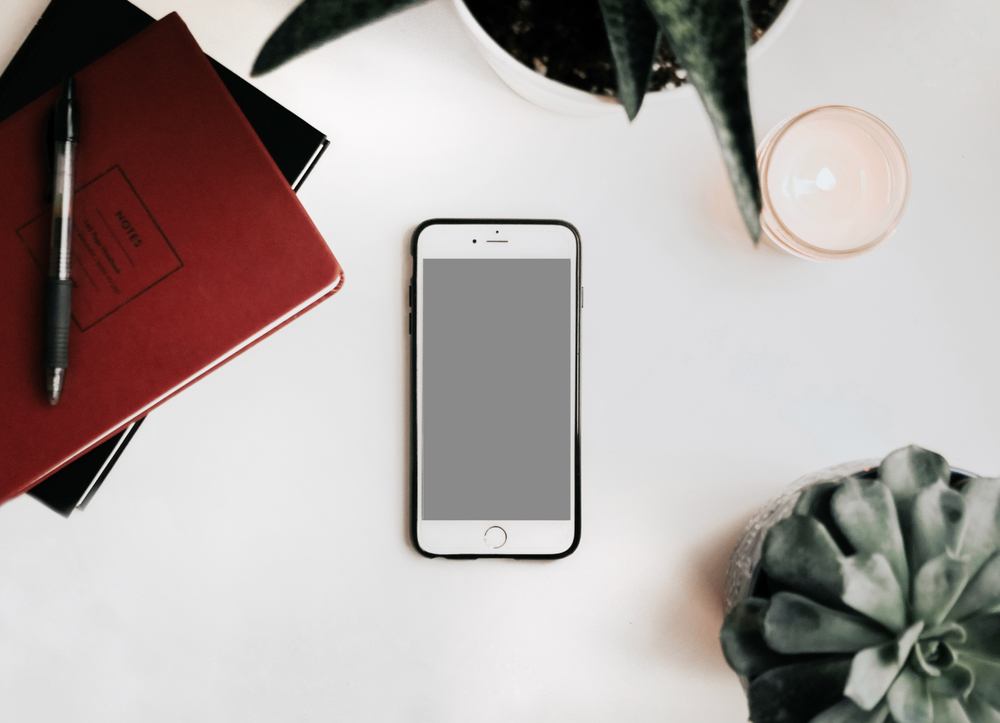 Constant Contact
Constant Contact is one of the leaders in mobile email marketing, which earns it the top position on our list. The app gives you all the functions needed to plan, design, and execute a standout email campaign. This is what you can do with it:
° Segment subscribers and personalize messages based on users' individual preferences;
° Analyze email opens and clicks;
° Edit contacts, manage user lists, and track bounces;
° Use an intuitive mobile editor to craft and schedule emails.
The best thing about Constant Contact is that it's free of charge.
MailChimp
MailChimp is an all-encompassing email marketing and customer relationship management (CRM) tool. As such, the app can do a lot of things for your business, including the following:
° Effortless email creation and editing;
° Superior newsletter templates that you can customize to comply with your branding strategy;
° Automated retargeting aimed at users who failed to purchase the product;
° A one-click resend to subscribers who haven't opened your email.
Apart from that, MailChimp offers you tons of CRM features, social engagement tools, eCommerce functions, etc. You can use it for free.
Active Campaign
If you are a genuine fan of marketing analytics, Active Campaign is the right way to go. The platform enables you to create and deliver standout email messages, while it also helps you with:
° Campaign tracking and performance metrics such as open rates, CTR, and return on investment;
° A/B tests to discover the most efficient mobile targeting tricks;
° Contact and lead management allows you to understand the individual preferences of a given subscriber;
° More than 300 third-party integrations.
Active Campaign is a free email marketing iOS app.
AWeber
AWeber is also an interesting email-marketing app, particularly for beginner-level users looking for a simple automation tool. Twiftnews services often use AWeber because it helps them learn everything there is to know about subscribers through the user-friendly dashboard. Here's what it does for you:
° Preview messages and schedule events;
° Review all the relevant stats related to your subscribers and their mobile email activities;
° Categorizing email lists according to your business priorities;
° Broad customization features
Just like the other tools we've mentioned so far, AWeber is a free app
Get Response
Get Response gives you a variety of options when it comes to mobile-oriented email marketing and beyond. It simplifies the process of email creation, which makes the platform useful for all types of users – beginners and advanced. Besides that, Get Response is great for:
° Contact management;
° Engagement and performance tracking;
° Adjusting campaigns to the sales funnel;
° Tracking and analytics.
The only real issue with Get Response is the price. Namely, the basic version of this app costs $14.99 per month, while the premium package goes up to $49.99.
Zoho Campaigns
Zoho Campaigns is another powerful email-marketing tool for Apple devices. The developers are proud of the app's targeting abilities as it successfully distinguishes between different segments of the target group. At the same time, Zoho Campaigns comes with these functions:
° Geo-location targeting and performance analytics;
° Sharing analytical reports among team members;
° Push notifications for new subscribers and other important news
° Work in the offline mode.
Zoho Campaigns offers you a wide range of additional functions, but we suggest checking it out for yourself because the app is free of charge.
HubSpot
Although it is not an email tool exclusively, HubSpot deserves our attention due to the interesting combination of email, sales, and CRM features. If you are looking for an all-around iOS app, look no further because HubSpot can:
° Manage your email campaigns;
° Automate sales processes;
° Take over customer interactions;
° Help you with data analytics and reporting;
° Keep you informed about all activities.
HubSpot is free, so you can test it whenever you want.
The bottom line
Mobile-focused email marketing is getting increasingly popular among businesses of all sizes simply because the number of smartphone owners keeps growing steadily. Using one of the Apple apps we mentioned above, you can take your email targeting to the next level, so you better make sure to give them a try soon.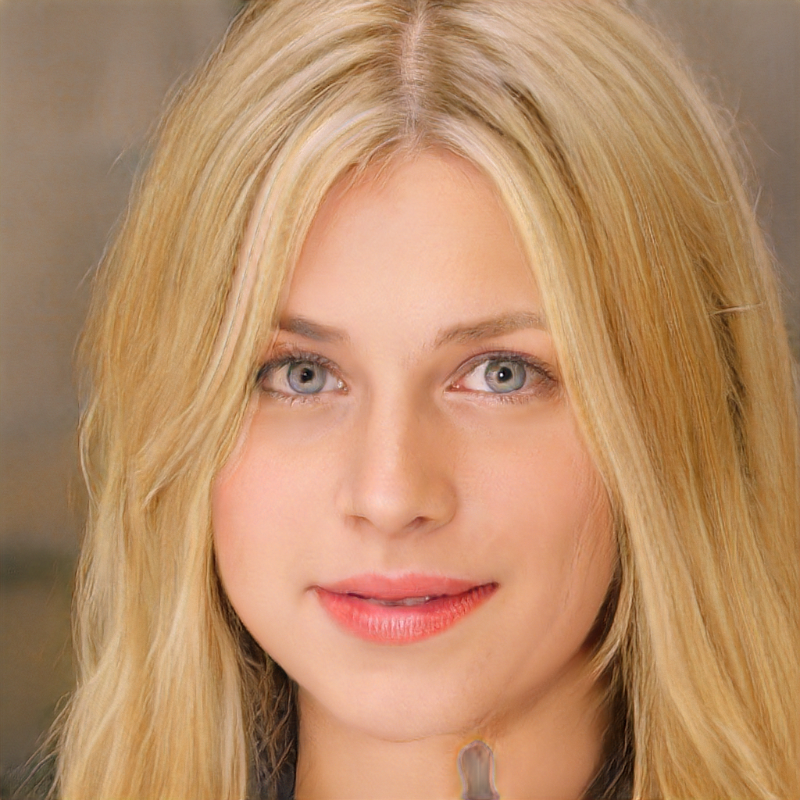 Donna James is a freelance essay writer and proofreader from Michigan who currently works on various projects focused on the IT&C industry apart from her work. She is interested in everyday development and writes blog posts on various topics, such as marketing and technology.