Since Steve and I can't cover everything, we'll frequently offer a wrap-up of news items you should check out. First up: Apple has released the trailer for Long Way Up, an upcoming motorcycle series, starring and executive produced by Ewan McGregor and Charley Boorman, which reunites best friends after more than a decade since their last motorbike adventure around the world.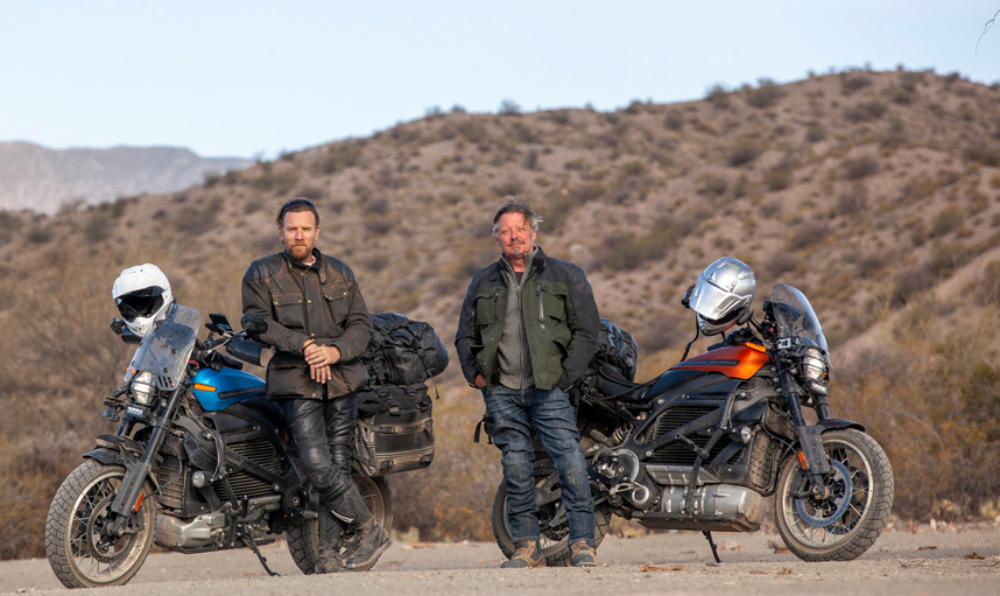 ° A Russian lawmaker submitted draft legislation on Tuesday that would cut and cap the commission on the sale of mobile applications by tech giants Apple and Google, reports Reuters.
° AppleInsider reports that lawsuit that accused pretty much the entire computer industry of patent infringement has been dismissed because an opening brief wasn't filed by the deadline. In September 2019, plaintiff Mers Kutt filed a lawsuit in the U.S. District Court for the Eastern District of Texas. It alleged $350 billion in damages against more than 40 technology companies, telecom providers, and financial firms, among others. Apple was included at the top of the list.
° Apple has released the seventh developer beta of watchOS 7. Registered developers can download the beta via Apple's developer portal. Or it can be downloaded over-the-air once the proper configuration profile has been installed from the Developer Center.
° Apple says that App Store prices in four countries — Chili, Mexico, Saudi Arabia, and Turkey, will rise. The new prices will take effect in the coming days and are due to tax rate increases ranging from 7.5-19% in the affected countries.
° Jamf has announced its second quarter 2020 financial results. The company had a strong performance in the second quarter and achieved record quarterly revenue, while significantly improving operating margins.
° The second part of a MacVoices Live! conversation with featured guest Michael E. Cohen and the panel of Mark Fuccio, David Ginsburg, Frank Petrie, and host Chuck Joiner wrapped up a discussion of the on-going App Store saga with some interesting parallels to other industries. Then, the show turned to the history of eBooks, and Cohen's history with their predecessors such as HyperCard and CD-ROMs, how hardware changes have affected ebooks, and what some of the unappreciated details it takes to make them look "right."