Sorry, Fortnite fans. The Verge reports the Epic Games confirms the game's new season won't be available on Macs, iPhones, or iPads due to the "Epic vs. Apple" legal brouhaha.
"Apple is blocking Fortnite updates and new installs on the App Store, and has said they will terminate our ability to develop Fortnite for Apple devices. As a result, Fortnite's newly released Chapter 2 – Season 4 update (v14.00), will not release on iOS and macOS on August 27," reads a new update on Epic's FAQ dedicated to its standoff with Apple. "If you still want to play Fortnite on Android, you can access the latest version of Fortnite from the Epic Games App for Android on Fortnite.com/Android or the Samsung Galaxy Store."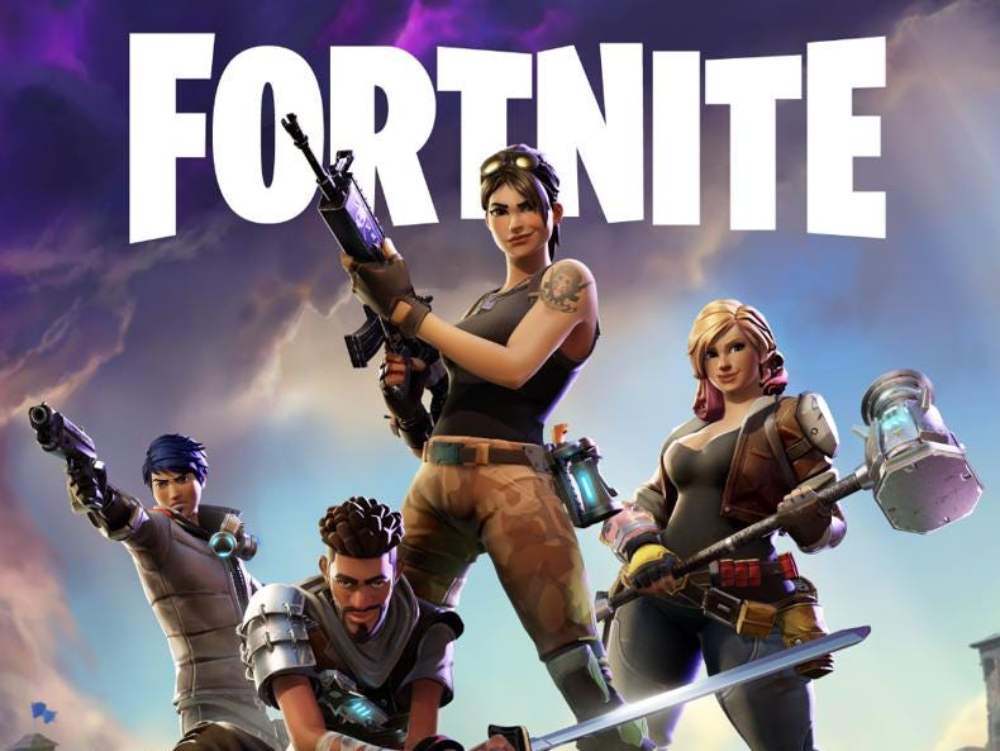 Earlier this month Apple removed Fortnite from the App Store and informed Epic that on Friday, Aug. 28, it would terminate all the gaming company's developer accounts and cut Epic off from iOS and Mac development tools.
Why? On Aug. 13, Epic Games announced that it had introduced a new direct payment option in the Fortnite app for iPhone and iPad, allowing players to purchase 1000 V-Bucks for US$7.99 rather than $9.99 through Apple's in-app purchase mechanism. Shortly thereafter, Apple removed the gamer from the App Store for violating store policies. Epic immediately filed a lawsuit against Apple in the U.S. District Court for the Northern District of California. The battle is ongoing.