In a note to clients — as noted by MacRumors — Apple analyst Ming-Chi Kuo says that, in a worst-case scenario, Apple's annual global iPhone shipments could decline by 25–30% if it is forced to remove WeChat from its App Stores around the world. WeChat a Chinese multi-purpose messaging, social media and mobile payment app developed by Tencent.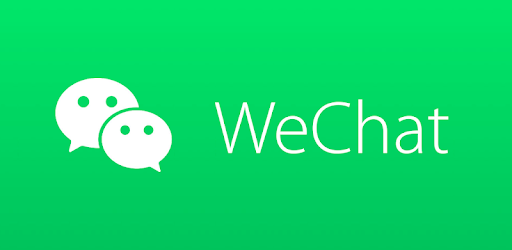 Under a more optimistic scenario in which the appis only removed from the U.S. ‌App Store‌, he foresees global ‌iPhone‌ shipments as being impacted by 3–6% with other Apple products being affected by less than 3%.
"Because WeChat has become a daily necessity in China, integrating functions such as messaging, payment, e-commerce, social networking, news reading, and productivity, if this is the case, we believe that Apple's hardware product shipments in the Chinese market will decline significantly," Kuo says. "We estimate that the annual ‌iPhone‌ shipments will be revised down by 25–30%, and the annual shipments of other Apple hardware devices, including AirPods, iPad, Apple Watch, and Mac, will be revised down by 15–25%."
On Aug. 7, the Trump administration announced sweeping restrictions on two popular Chinese social media networks, WeChat and TikTok. Two executive orders cited national security concerns to bar any transactions with WeChat or TikTok by any person or involving any property subject to the jurisdiction of the United States.