Apple has acquired Mobeewave Inc., a startup with technology that could transform iPhones into mobile payment terminals, according to Bloomberg, quoting unnamed "people familiar with the matter."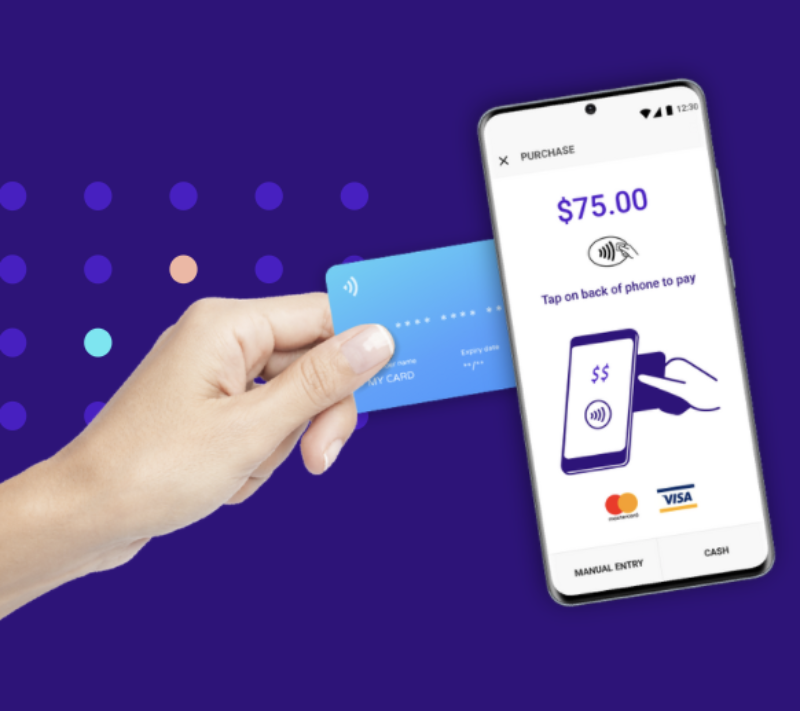 By equipping a mobile phone with secure, contactless payment-acceptance capability, Mobeewave's patented technology is designed to "power a True Wallet Experience for consumers, allowing them to put cash in to their mobile wallets as well as make payments." With Mobeewave, anyone can accept cashless payment for anything, anyhow, enabling in-person consumer-to-consumer transactions, between strangers.
Bloomberg says that Apple paid about US$100 million for the startup, which has dozens of employees. The tech giant has retained the team, which continues to work out of Montreal, the article adds.