Plex has announced free Live TV in all 220+ countries that Plex serves. It provides 80+ channels (plus even more coming soon) in addition to the 14,000 (and counting) free movies, documentaries, and TV shows you can find on Plex on-demand.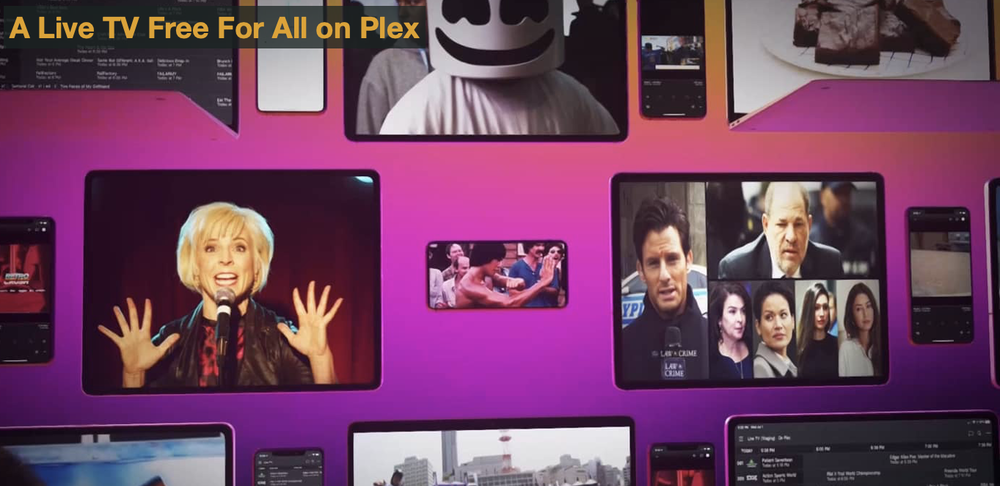 To start, open up Plex on your phone, smart TV, laptop, or tablet and start streaming. Updates are rolling out throughout the day for Apple TV, iOS devices, Roku, Amazon Fire, Android mobile, Android TV, and web desktop, with updates for smart TVs and gaming consoles coming shortly.
You can customize the order and visibility of Live TV by re-ordering, unpinning, or even hiding it using your personal settings. Flex says it's able to make all of these streams free by having "limited—bathroom—commercial breaks."
If you're not familiar with it, Plex is a client–server media player system and software suite. The Plex Media Server desktop application runs on macOS, Windows, and Linux. The server desktop app organizes video, audio, and photos from a user's collections and from online services, enabling the players to access and stream the contents.