Apple has been granted a patent (number 10,719,692) for "vein matching for difficult biometric authentication cases" with the goal of a back-up identification system for Face ID.
Face ID is designed to securely unlock your iPhone or iPad Pro. You can use it to authorize purchases from the iTunes Store, App Store, and Apple Books, and payments with Apple Pay. Developers can also allow you to use Face ID to sign into their apps. Apps that support Touch ID automatically support Face ID. Face ID is available on iPhone X and later and iPad Pro models with the A12X Bionic chip.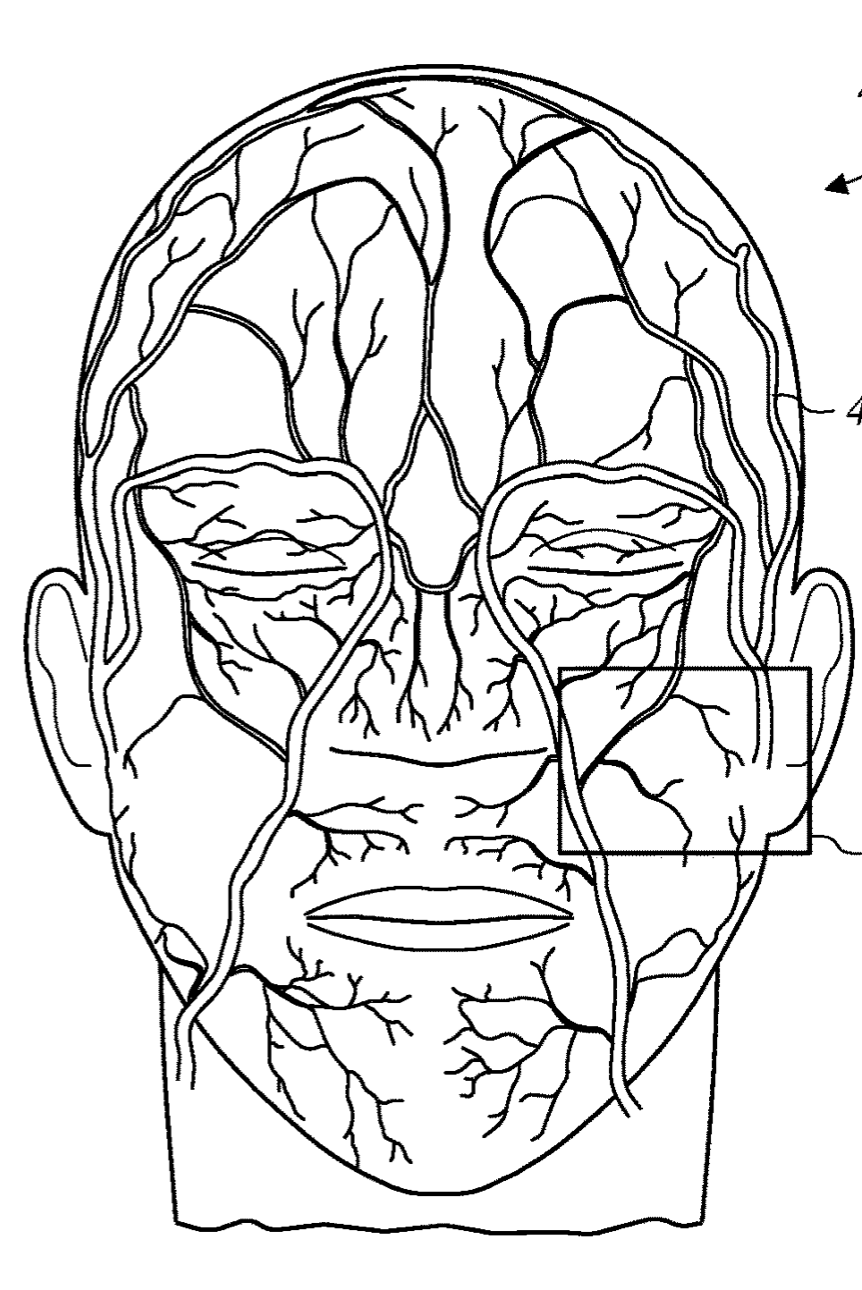 In the newly granted patent, Apple notes that biometric authentication processes are being used more frequently to allow users to more readily access their devices without the need for passcode or password authentication. One example of a biometric authentication process is fingerprint authentication (Touch ID) using a fingerprint sensor.
Facial recognition (Face ID) is another biometric process that may be used for authentication of an authorized user of a device. Facial recognition processes are generally used to identify individuals in an image and/or compare individuals in images to a database of individuals to match the faces of individuals.
Apple says that, for authentication using facial recognition, there are potential cases where a user attempting to be authenticated (authorized) by a device cannot be distinguished from another user with closely related facial features. For example, it may be difficult for a facial recognition authentication process to distinguish between siblings, twins, and other closely related faces.
When the authentication process can't distinguish between closely related faces, additional authentication processes may be used to reduce or prevent increases in a false acceptance rate. Apple thinks its vein matching tech offers a solution.
Here's the summary of the invention: "Subepidermal imaging of a face may be used to assess subepidermal features such as blood vessels (e.g., veins) when the device is attempting to authenticate a user in a facial recognition authentication process. Assessment of the subepidermal features may be used to distinguish between users that have closely related facial features (e.g., siblings or twins) in situations where the facial recognition authentication process has less certainty in a decision about recognition of the user's face as an authorized user."