Since Steve and I can't cover everything, we'll frequently offer a wrap-up of news items you should check out. First up: Apple has updated the front page of its website to honor Rep. John Lewis, a congressman and notable civil rights pioneer who died Friday after a battle with cancer.
° Another day, another lawsuit. As noted by AppleInsider, a class-action complaint lodged on Friday claims Apple not only enables iTunes gift card scams. Filed with the U.S. District Court for the Northern District of California, the suit alleges Apple is at fault for allowing iTunes gift card scams to continue despite their relatively straightforward and predictable nature.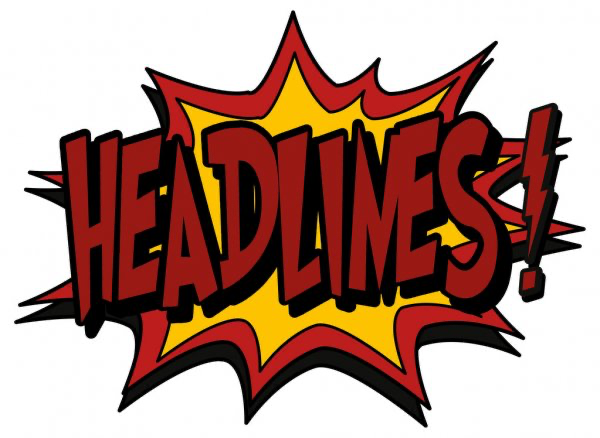 ° Apple has shared a pair of new videos on its YouTube channel today focusing on how creatives incorporate the Mac into their workflow. One video focuses on musician James Blake, while the other highlights photographer Tyler Mitchell.
° A report from MyDrivers — as noted by AppleInsider — says Apple supplier TSMC is getting closer to finalizing a 3-nanometer process that could be used on Apple's A-series or Apple Silicon chips that will be produced in 2022.
Some Apple Card users are reporting that the card is showing up in their Experian reports. The card has been factored into TransUnion credit reports for some time, but had not previously appeared in either Experian or Equifax.