Apple will release its first Apple Silicon-based 13-inch MacBook Pro and MacBook Air by the end of 2020, according to DigiTimes. Total shipments of Apple's laptop line-up are expected to reach 16-17 million units this year, the article adds.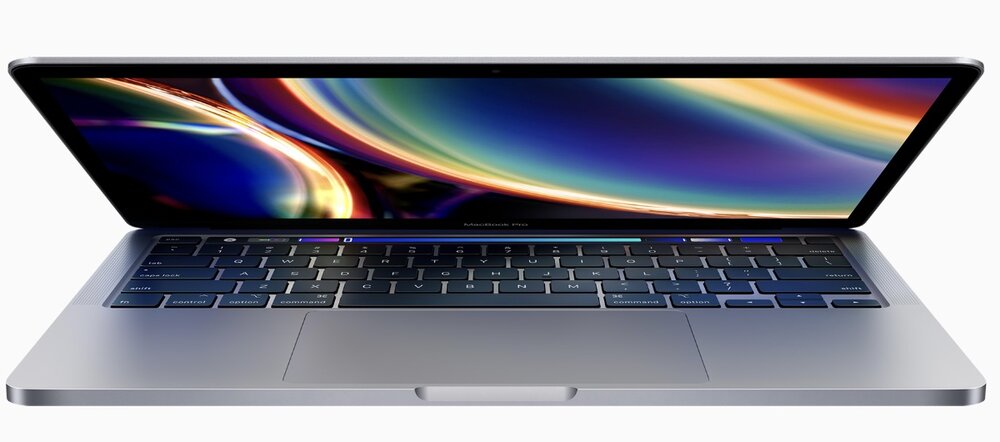 The Sellers Research Group (that's me) says DigiTimes' prediction is 100% on-target. I also think there's a 60% chance we'll see an Apple Silicon-based, 24-inch iMac before the holidays.
Apple Silicon is, per Apple, "world-class custom silicon to deliver industry-leading performance and powerful new technologies." It involves customized ARM technology, as well as Apple's own System on a Chip.