Since Steve and I can't cover everything, we'll frequently offer a wrap-up of news items you should check out. First up: due to the COVID-19 pandemic, Apple is re-closing eight more US retail stores in Maryland, Missouri, Virginia, and Wisconsin.
° Speaking of retail stores, The Apple Store in Sanlitun, Beijing, which opened in 2008 and is going to be replaced in two days by an entirely new flagship in the same area.
° Major Twitter accounts were hacked yesterday, reports Kevin Truong. Accounts like Apple, Bill Gates, Elon Musk, Uber, and others were the victim of a hacking campaign that involved bitcoin.
° Apple is rolling out monthly AppleCare+ payment options to customers in Canada, Australia and Japan.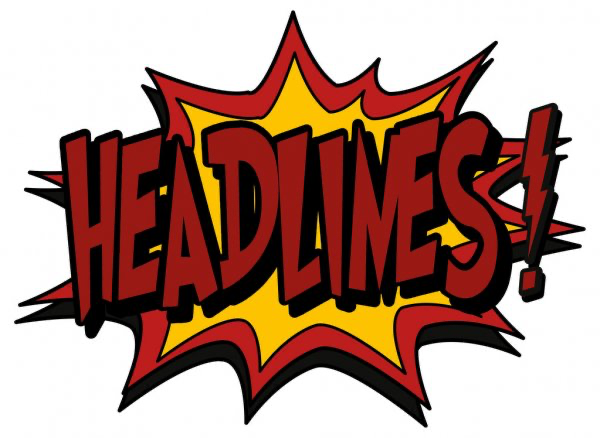 ° More than 2,500 mobile games were removed from China's App Store in the first seven days of July following a crackdown on titles that are available without a license for release, according to Sensor Tower App Intelligence data.
° Apple and Google should warn users about the "national security risks" of apps developed by foreign entities, writes the chairman of the congressional Subcommittee on National Security, Rep. Stephen Lynch, in a letter.
° Hong Kong's democracy activists fear that Apple is again actively hindering the protest movement, reports Quartz.
° You can head to Best Buy today and get four months of Apple News+ for free if you live in the US.