The Vissles-M is a US$199, portable, external (kinda) touchscreen monitor with limited compatibility with Macs, iPads, iPhones, and other devices such as game consoles.
It's a 15.6" Full HD display. However, note that Full HD is 1920 x 1080, which isn't very impressive when you use it with, for instance, a 16-inch MacBook Pro (3072 x1920) or a 12.9-inch iPad Pro (2732 x 2048 resolution) as I've been doing.
Also, the touchscreen function doesn't work with any device that don't support touchscreens. That includes Macs, iPhones, and — just in case you're considering using the Vissles-M with a game console — the Nintendo Switch and PlayStation 4.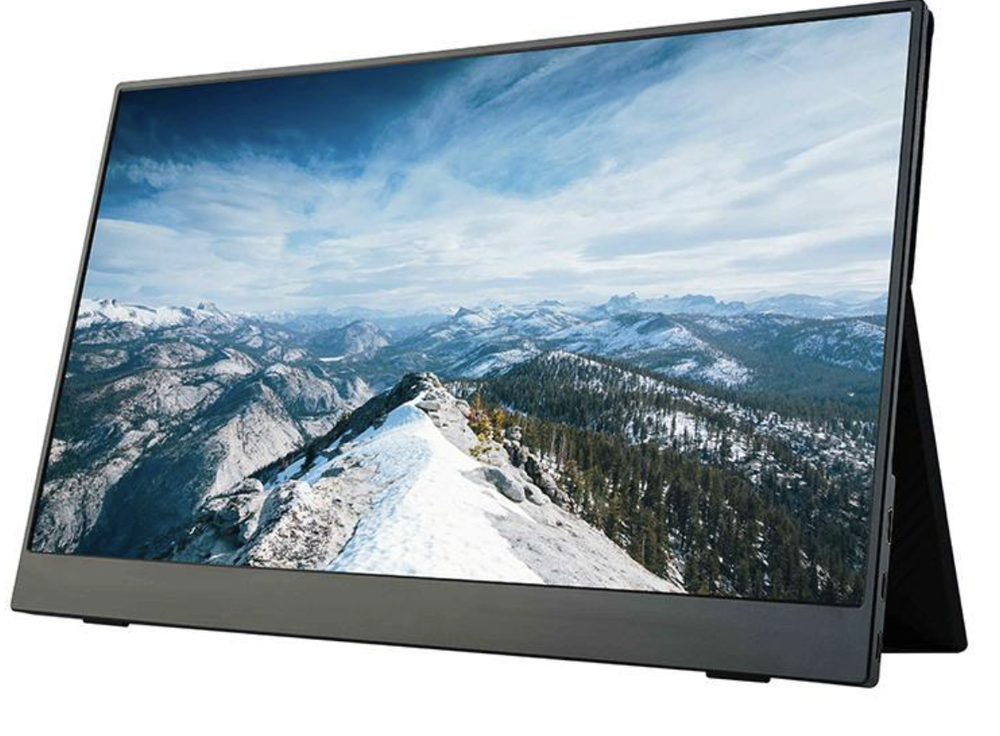 So it works fine with an iPad, right? Well, kinda. When you connect an iPad Pro, it only supports the mirror function. As for the Vissles-M touchscreen functionality, it can't be activated with Apple's tablet due to the "system limitations."
For users of Apple devices, the external display only makes sense as a secondary display for a Mac. After all, why use it with an iPad Pro when it only mirrors the tablet and at a lesser resolution?
That said, if you think the Vissles-M might work for you, it has both Type-C and mini HDMI connectivity. It's portable with a net weight of 21 ounces and a panel thickness of about .21 inches. Plus, it comes with a Smart Protective Case for flexible viewing angles .
The Vissles-M could be a solid display for Windows and Android users. However, its limited functionality for Apple devices makes it less-than-desirable for use with Macs, iPads, and iPhones.
Apple World Today Rating (out of 5 stars): ★★★