Future AirPods and AirPods Pro may better adjust their audio output based on user movement. Apple has been granted a patent (number 10,715,902) for a "wireless ear bud system with pose detection."
In the patent data, the tech giant says that ear bugs can provide enhanced freedom of movement. Apple wants its AirPods and AirPods Pro to be able to gather info on the behavior and movements of a user and adjust audio, accordingly. For example, it could adjust the volume based on whether the user: is answering a phone call, doing a yoga stretch, or involved in strenuous exercise.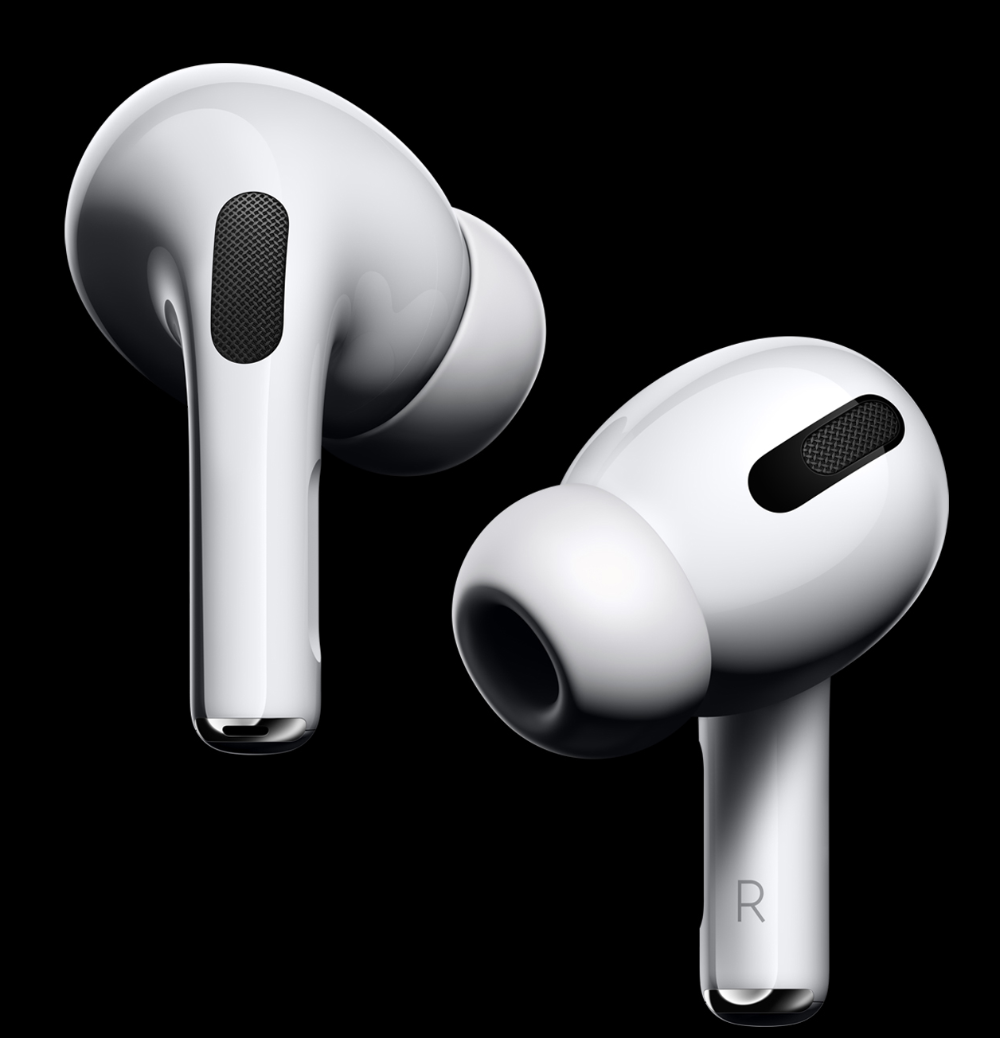 Here's the summary of the invention: "Ear buds may have sensors to gather orientation information such as accelerometer measurements during user movements. A host electronic device may communicate wirelessly with the ear buds and may form part of an ear bud system that supplies the user with coaching and feedback while evaluating user performance of a head movement routine or other exercise routine.
"During operation, the ear buds may gather accelerometer data in a first reference frame such as a reference frame associated with the ear buds and may use a rotation matrix to rotate the data in the first reference frame into a second reference frame such as a neutral reference frame with a fixed orientation to the earth. The data in the neutral reference frame may be analyzed using a user head pose look-up table to categorize measured user head positions as corresponding to respective user head poses."