Apple is offering a free month of service to folks who tried Apple News+ but have since opted out of the news subscription service. The offer was spotted by 9to5Mac.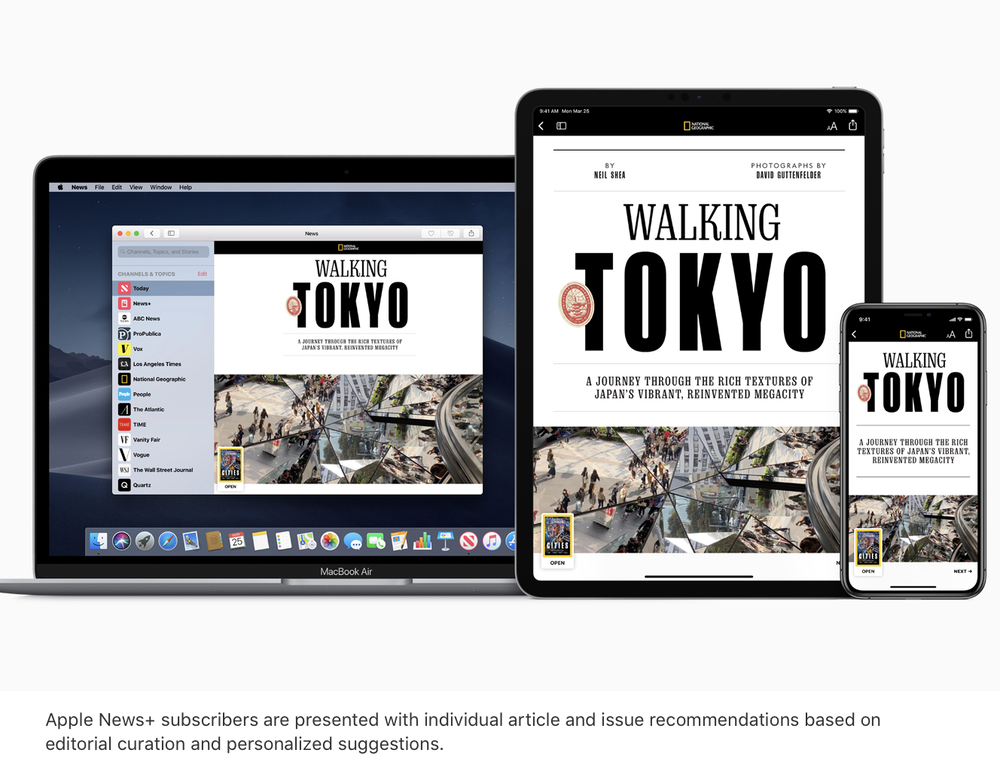 The standard welcome at the top of the Apple News+ tab in the Apple News app encourages you to try it for free for one month before paying the US$10/month regular price. Now, Apple is offering a second free month to those who have given it a try but canceled the subscription, notes 9to5Mac.
Apple says Apple News + now has over 125 million active users. For what it's worth, I'm a big fan.