In a note to clients — as noted by MacRumors — Apple's upcoming "iPhone 12" will feature "high-end" lens arrays in the rear camera to improve image quality.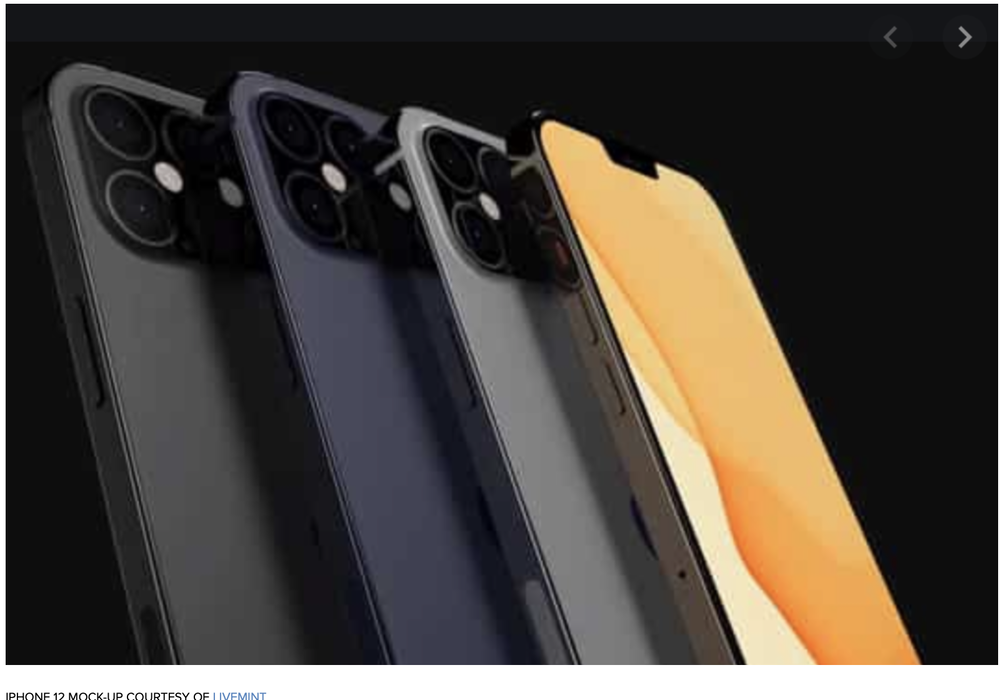 He adds that production on the next gen smartphone has been delayed by four to six weeks in the second half of the year (September or October) compared to the usual September/October release schedule.
The Sellers Research Group (that's me) predicts we'll see the iPhone 12 go on sale in late September and with the "high-end" lens array that Kuo is predicting.