With iOS 14, AirPods will gain the ability to seamlessly switch between Apple devices with automatic device switching. However, what I find just as exciting — if not more so — is that spatial audio with dynamic head tracking brings a theater-like experience to AirPods Pro.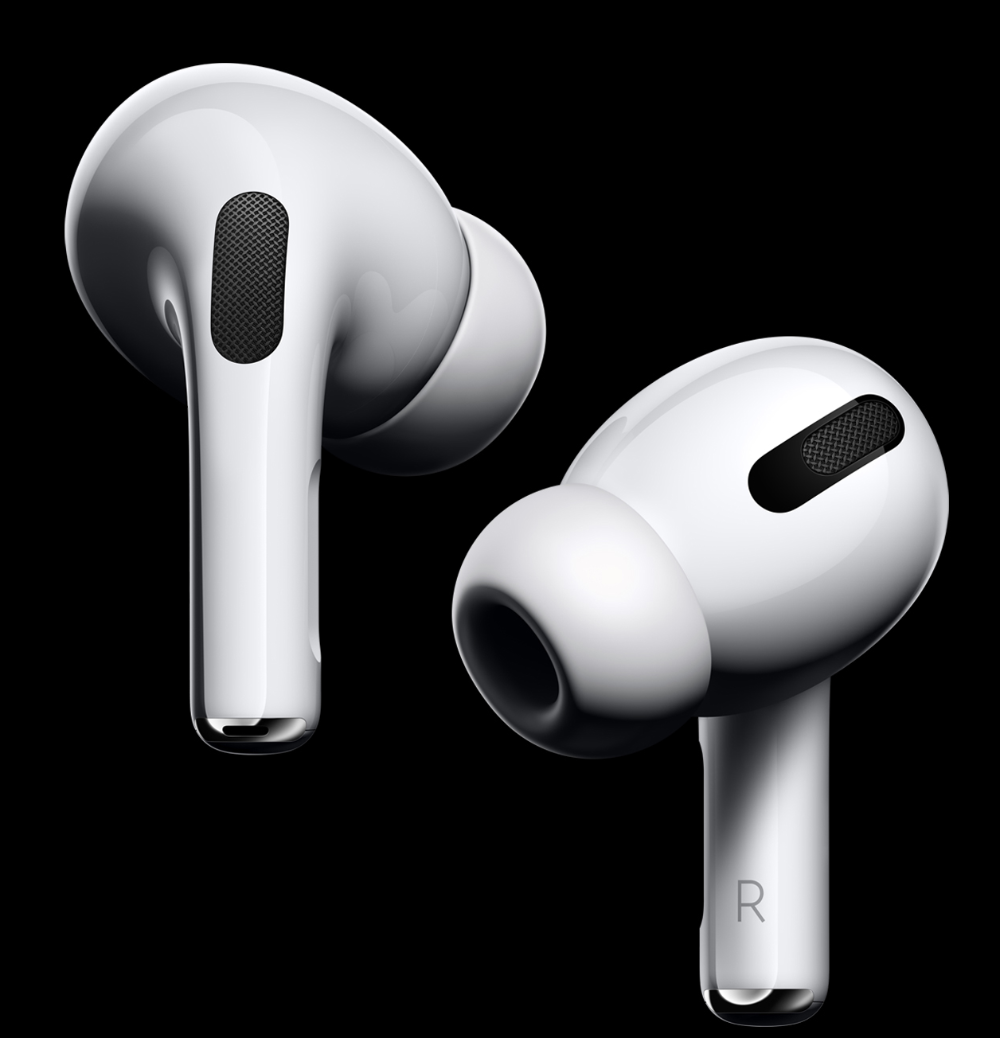 By applying directional audio filters, and subtly adjusting the frequencies each ear receives, sounds can be placed virtually anywhere in a space to provide an immersive listening experience. In other words — surround sound.
What's more, the software update will allow AirPods Pro to tell when you move your head, body, or Apple device and adjust the audio, accordingly, says Craig Federighi, Apple's senior vice president of Software Engineering. This means the surround sound audio will stay consistent during movements.