Apple leaker Jon Prosser tweets that Apple is working on a product that sounds a lot like the late, lamented AirPower. He shared photos of an alleged prototype codenamed "C68″that would have an A11 chip inside to prevent overheating.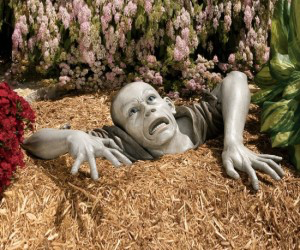 The AirPower was originally announced in September 2017 alongside the iPhone X. It was supposed to be able to charge a Qi-compatible iPhone, an Apple Watch, and a pair of AirPods (in a special wireless charging case) at the same time regardless of where they were placed on the pad. However, there was constant rumors of production, engineering, and manufacturing difficulties. Seems those rumors were right.
However, in March 2019, Dan Riccio, Apple's senior vice president of hardware engineering, declared the project dead. "After much effort, we've concluded AirPower will not achieve our high standards and we have cancelled the project," he said. "We apologize to those customers who were looking forward to this launch. We continue to believe that the future is wireless and are committed to push the wireless experience forward."
The Sellers Research Group thinks Prosser's tweet makes perfect sense. Wireless charging is all the rage, and if Apple can overcome the flaws in the original AirPower project, it would make a great accessory for the company to offer.