In a note to investors — as noted by AppleInsider — lead analyst Samik Chatterjee says he thinks that Apple TV+ could hit 100 million paid subscribers by fiscal year 2025.
Chatterjee predicts that most current subscribers are taking advantage of free promotions, and that even activations of promotions for eligible users has been low. Current data implies that only 5% to 15% of eligible devices are taking advantage of the free year.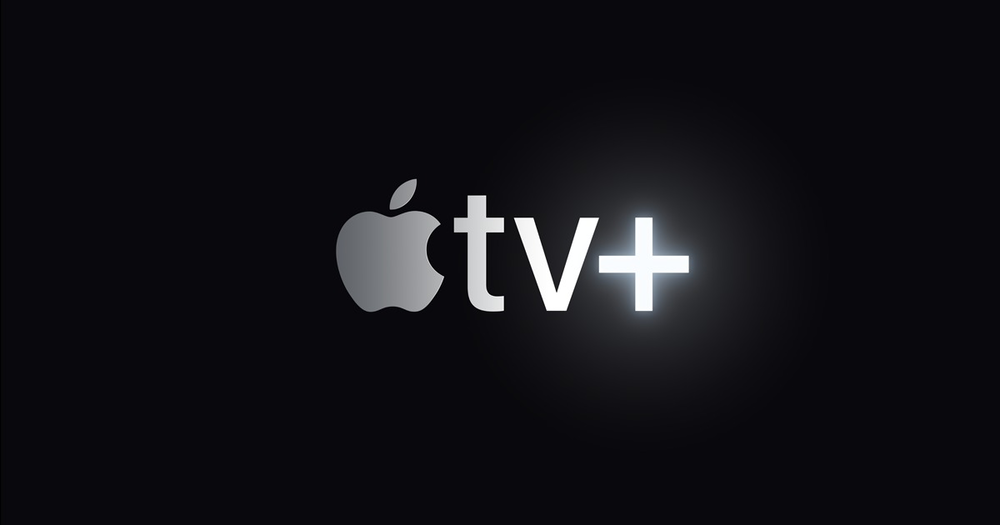 However, the analyst says that the lukewarm response to Apple TV+ may have been partly due to its small catalog of titles, something that Apple is actively working on improving. Apple TV+ launched with eight original shows, but now has 28 titles.
Apple TV+ is available on the Apple TV app on iPhone, iPad, Apple TV, iPod touch, Mac, select Samsung and LG smart TVs, Amazon Fire TV and Roku devices, as well as at tv.apple.com, for $4.99 per month with a seven-day free trial. The Apple TV app will be available on Sony and VIZIO smart TVs later this year. For a limited time, customers who purchase a new iPhone, iPad, Apple TV, Mac or iPod touch can enjoy one year of Apple TV+ for free. This special offer is good for three months after the first activation of the eligible device.1 For more information, visit apple.com/tvpr.