Apple has filed for a patent (number 10,671,176) for "motion and gesture input from a wearable device" that hints at future features for the Apple Watch.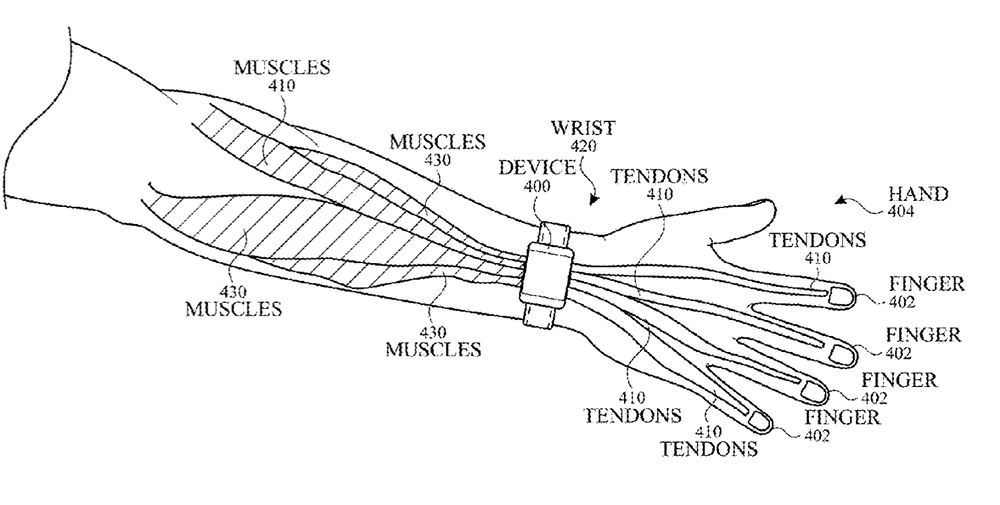 Specifically, the smartwatch would respond to even more motion and gestures through the movement of one or more of the user's hand, arm, wrist, and fingers. The patent filing could involve other devices than the Apple Watch (it mentions devices attached to the "ankle or other body part") would the smartwatch is the obvious focus.
Whatever the device, one or more optical sensors, inertial sensors, mechanical contact sensors, and myoelectric sensors, to name just a few examples, would detect movements of the user's body. Based on the detected movements, a user gesture can be determined. The device can interpret the gesture as an input command, and the device can perform an operation based on the input command. By detecting movements of the user's body and associating the movements with input commands, the device can receive user input commands through another means as well as via voice and touch input.