Greyhound, the WWII battleship drama written by and starring Tom Hanks, is set to premiere on Apple's streaming television service Apple TV+ instead of debuting in theaters as originally planned, reports Deadline.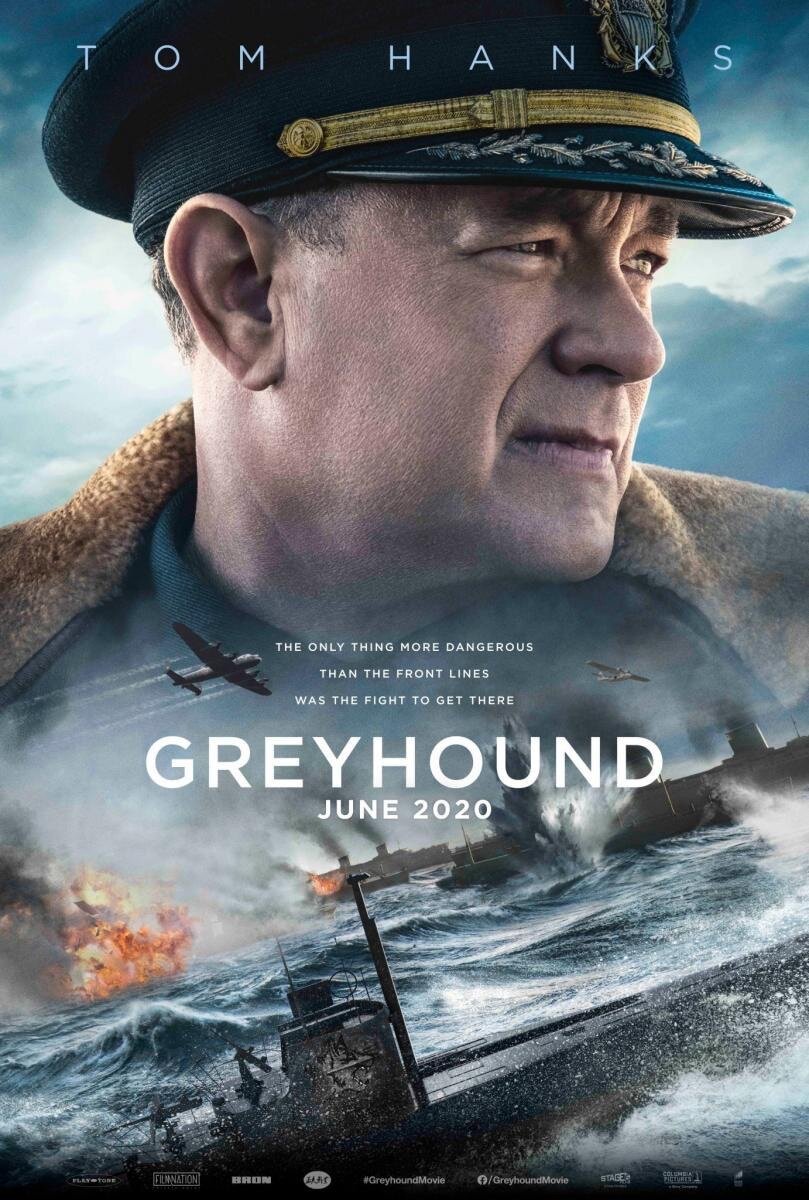 The film was set to launch on Father's Day weekend, but that plans got canceled due to the COVID-19 pandemic. Most folks figured it would be re-slated for a later premiere in theaters. However, Deadline says The picture was quietly shopped in stealthy fashion in a bidding war between various streamings services Apple won by forking out US$70 million, its biggest feature commitment yet.
The movie is set early in World War II when an inexperienced U.S. Navy captain (Hanks) must lead an Allied convoy being stalked by Nazi U-boat wolfpacks. It's based on a novel by C.S. Forester.