FORTUNE has announced the 66th FORTUNE 500, its annual list of the largest corporations in the U.S., ranked by revenue for the 2019 fiscal year. Apple places fourth on the list compared to third place last year.
The revenue threshold for making the 2020 FORTUNE 500 list was US$5.7 billion, up 1% from last year. Walmart took the top spot on the 2020 list for the eighth year in a row, generating $4 trillion cumulative revenue over that time. Amazon.com jumped to No.2 for their highest ranking since their 2002 debut. Exxon Mobil, Apple, and CVS Health round out the top five.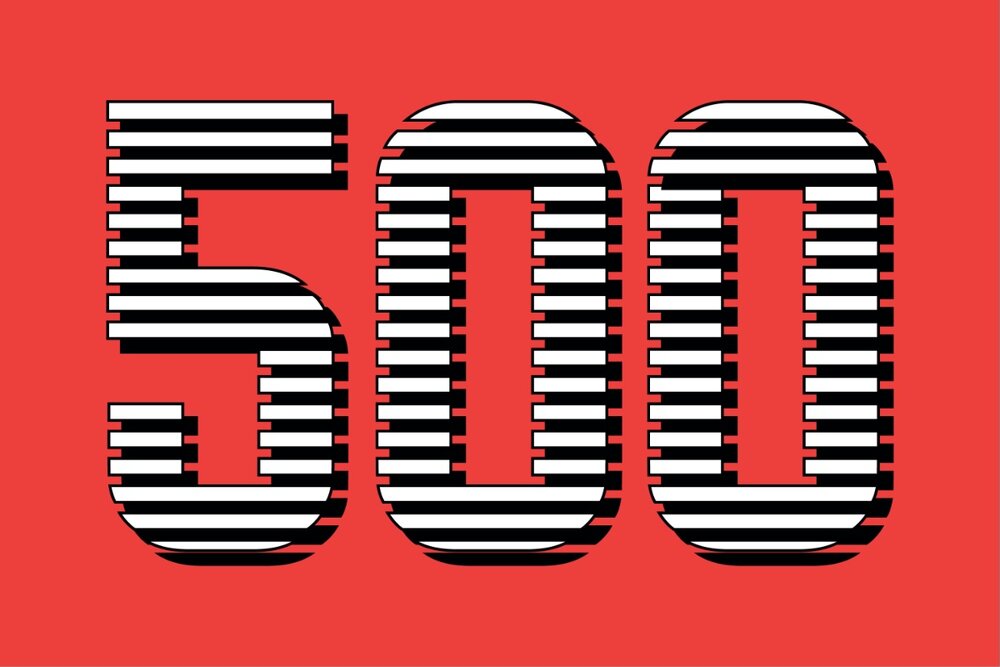 Here's what FORTUNE has to say about Apple: "Mighty Apple dipped a smidge in 2019, both in terms of sales, down 2% to $260 billion, and in its ranking, from No. 3 to No. 4. The computer and phone maker's ability to make money cushioned the blow. Apple earned $55 billion. Three categories tell the story of Apple's sales doldrums. iPhone sales, 55% of Apple's total, fell 14%. Increases in sales of services like streaming and subscriptions, 18% of the total, grew 16%. And wearables (AirPods and Watches) and other non-phone accessories (iPods, HomePods, and Beats products) leapt 41%, but account for only 9% of the pie."
Additionally, FORTUNE and Qlik, the official analytics partner of the FORTUNE 500, have launched the "History of the FORTUNE 500" interactive site. This visual experience, developed by Qlik, takes users on a journey through the FORTUNE 500, and enables guided exploration of data related to company revenues, the historical events that shaped them, and the industry sector status and changes that have emerged.