According to Law360, U.S. District Judge Edward J. Davila has preliminarily approved Apple's US$500 million deal to end multi-district litigation accusing the company of releasing updates that slowed down the performance of certain iPhones, but extended the final approval deadlines in light of the coronavirus pandemic.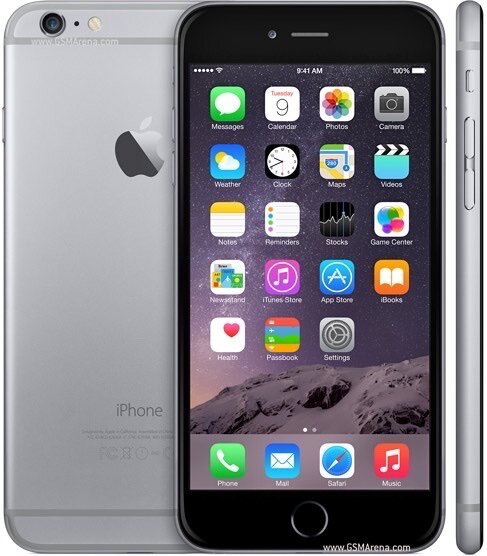 If approved, the settlement would resolve dozens of lawsuits that were transferred to Judge Davila in April 2018 and consolidated the following May, after Apple admitted to occasionally slowing iPhones with older batteries to avoid unexpected shutdowns
The lawsuits allege that Apple's actions violated Consumer Protection Act legislation. In December 2017 Apple published an apology letter to customers in regards to "Batterygate" for slowing down older phones to compensate for erratic battery performance.
The tech giant offered $29 replacement batteries for those with an iPhone 6 or later. Apple also added more battery health information to iOS to let users know when the battery begins to compromise performance.