In a note to clients — as noted by MacRumors — analyst Ming-Chi Kuo says the long-rumored Apple Glasses won't arrive until at least 2022. He also says that Apple is working on two new iPad models.
Apple Glasses, an augmented reality head-mounted display (HMD) may or may not have to be tethered to an iPhone to work. Other rumors say that Apple Glasses could have a custom-build Apple chip and a dedicated operating system dubbed "rOS" for "reality operating system."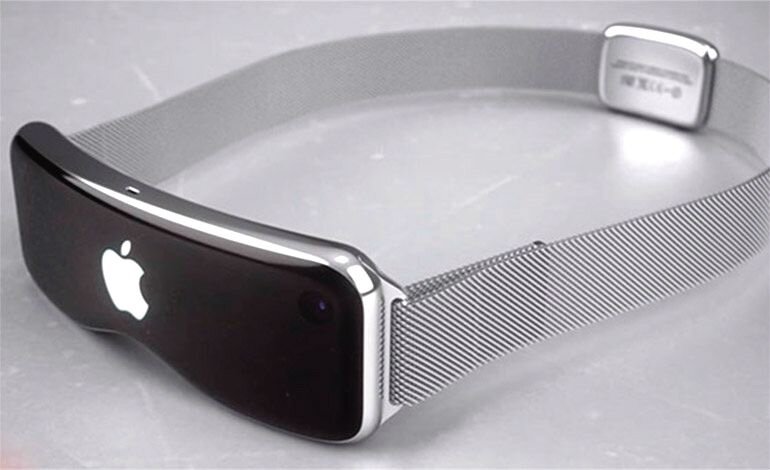 The Sellers Research Group (that's me) almost never disagrees with Kuo, who has an excellent track record on Apple predictions. However, I'm forecasting that we'll see Apple Glasses in time for the 2021 holiday season.
In the same note to clients, Kuo said that Apple is working on two new iPad models, which include a 10.8-inch ‌iPad‌ and an 8.5 to 9-inch ‌iPad‌ mini. These new iPads are expected to launch in the second half of 2020 and the first half of 2021, respectively.