Writer/director Sofia Coppola is developing a new Apple TV+ show based on Edith Wharton's 1913 novel "Custom of the Country," reports Variety.
She'll write and direct the potential limited series, which tells the story of Undine Spragg, a Midwestern girl who attempts to ascend in New York City society. The novel was first first published in 1913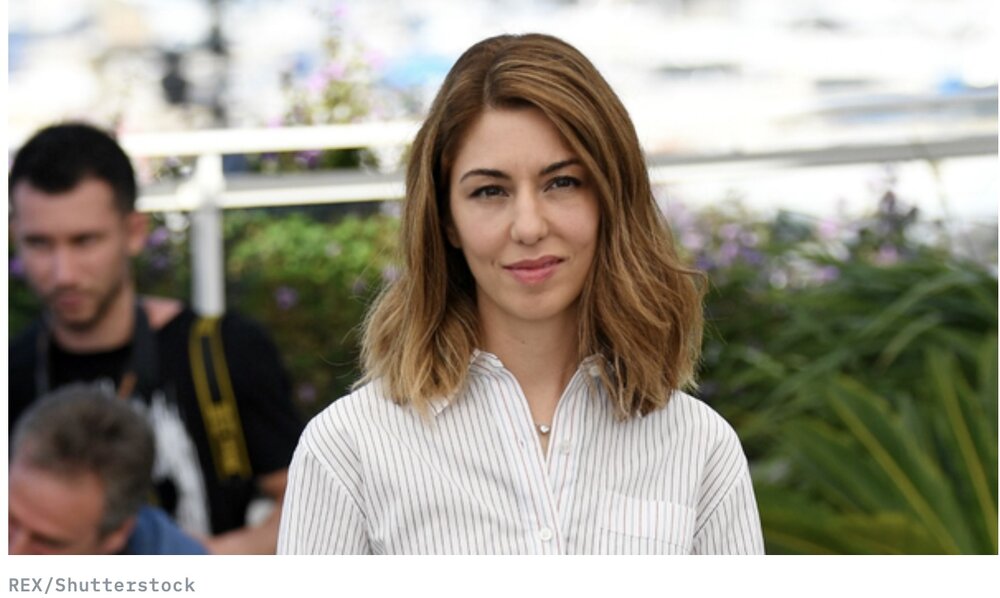 The daughter of filmmakers Eleanor and Francis Ford Coppola, she made her feature-length directorial debut with the coming-of-age drama The Virgin Suicides (1999). In 2004, Coppola received the Academy Award for Best Original Screenplay for the comedy-drama Lost in Translation and became the third woman to be nominated for an Academy Award for Best Director
She has also written and/or directed Marie Antoinette, Somewhere, The Bling Ring, and The Beguiled.