On a regular basis, Apple World Today posts a list of notable new apps or app updates that have been released. They may not necessarily be new, but they're popular and deserve mention. Here are this week's picks.
iOS
Nose Ball – Face Detect Game is an augmented reality face recognition game for the iPhone and iPad that allows players of all ages to automatically use their face (specifically their nose) as the controller. It's free, but does offer in-app purchases.
Nose Ball automatically maps a special controller to a player's nose which moves seamlessly as they physically move their head. Players must move their nose to bounce a virtual ball, hit bonuses, and prevent the ball from falling to spikes below.
Children's ebooks distributor Booka has launched in-house production of its own digital content for young readers and their parents – Booka Originals.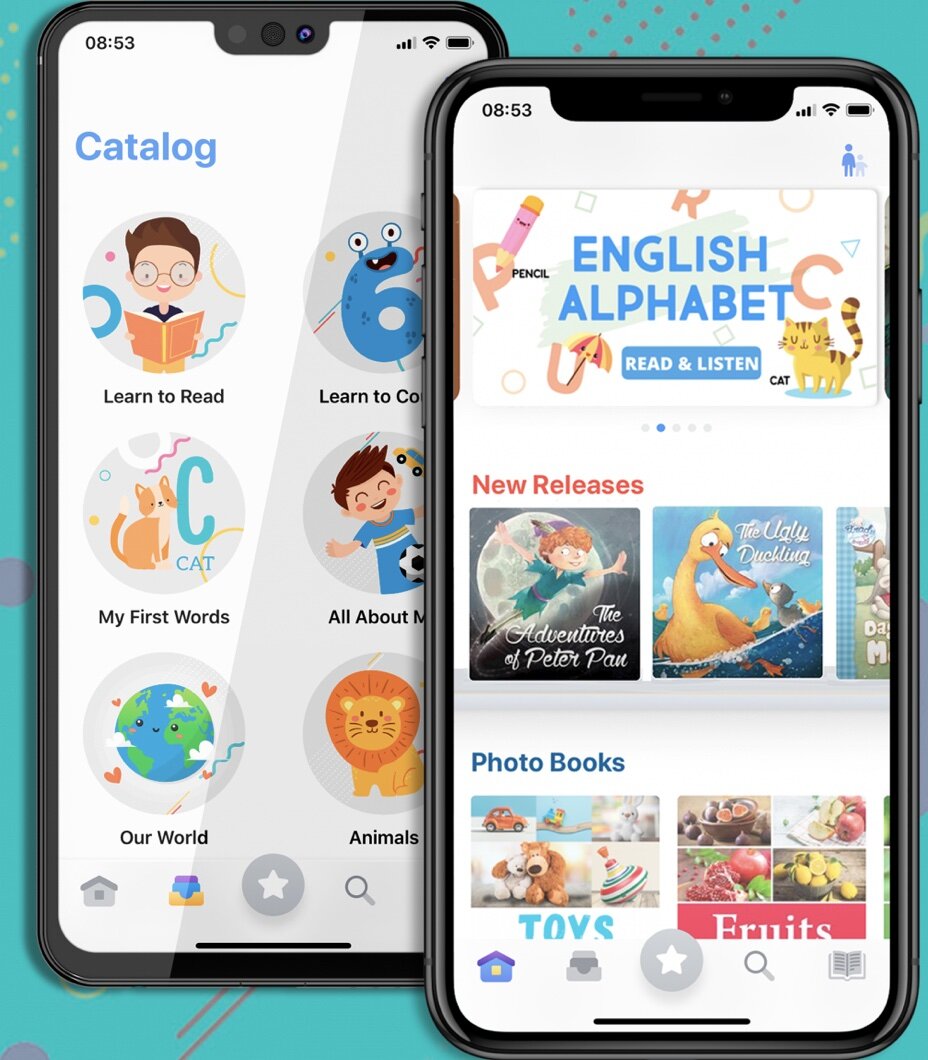 The editorial team also follows all recommendations to create content for a specific age group within Booka app. The app is available at the Apple App Store. It's free but offers in-app purchases.
watchOS
Sleep Cycle alarm clock has released a new Apple Watch app, featuring sleep tracking in the watch, with no need to have the iPhone by your bed. It's free, but does offer in-app purchases.
The app purportedly allows sleep tracking to be run all night without draining the watch battery. In addition it also tracks heart rate, and features a new graph in the phone application that visualizes heart rate data in relation to the user's nightly sleep graph.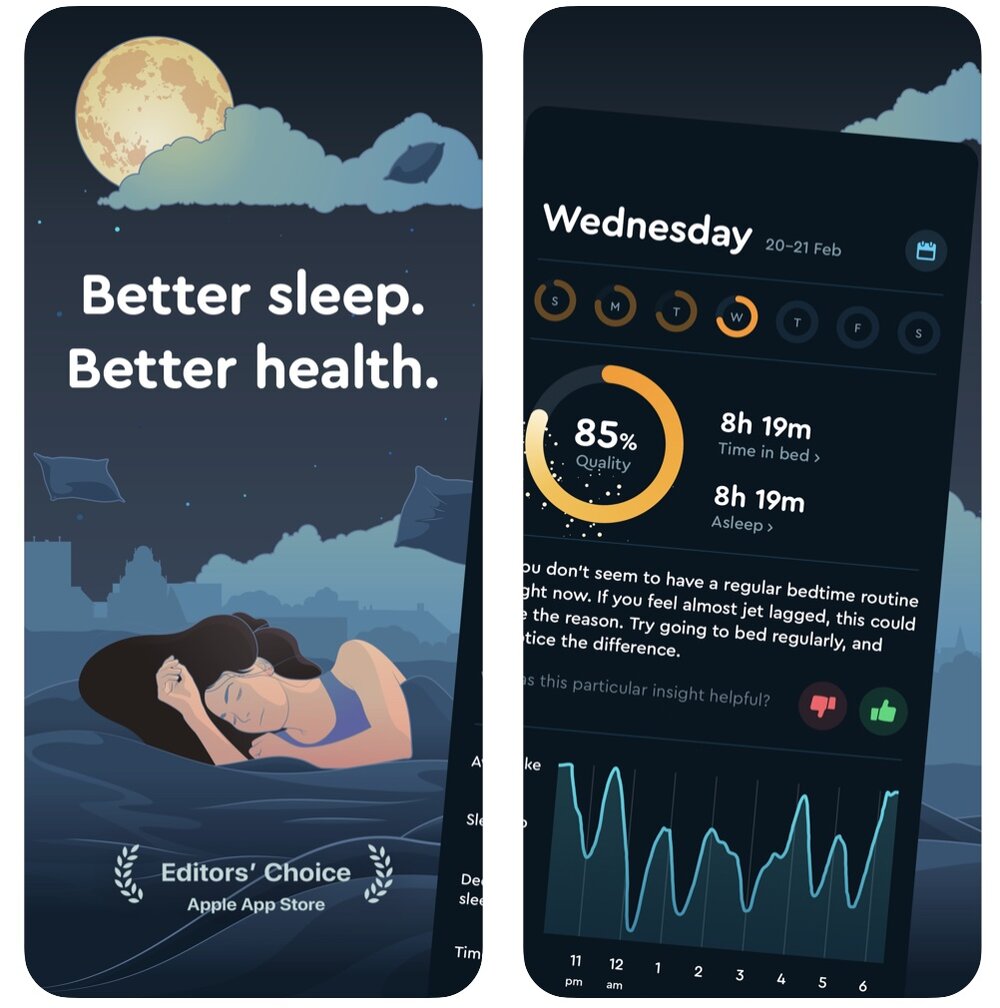 The independent watch sleep monitoring feature will permit users to only wear the watch at night. The Sleep Cycle watch app features true motion detection sleep tracking on the device. The watch will monitor sleep throughout the night, wake the user up in light sleep silently without disrupting other sleepers, then upload the gathered sleep data and analysis to the Sleep Cycle iPhone app when it's opened again.