Darren Eastman, a former Apple engineer who's suing the company over allegations that he wasn't properly credited on key patents, has added an additional eight patents to his lawsuit, reports The Register.
In 2018, Eastman, who worked for Apple for nearly a decade after being hired by Steve Jobs in 2006, sued his former employee for failing to include his name as an inventor of five patent applications filed by the company, including the ideas behind the "Find My iPhone" and Apple's Passbook technology. He wants to be acknowledged as an inventor for five Apple patent applications, according to filings with the U.S. District Court for the Northern District of California. Eastman says his ideas were accepted and then employed by Apple in its products and filings, but without giving him credit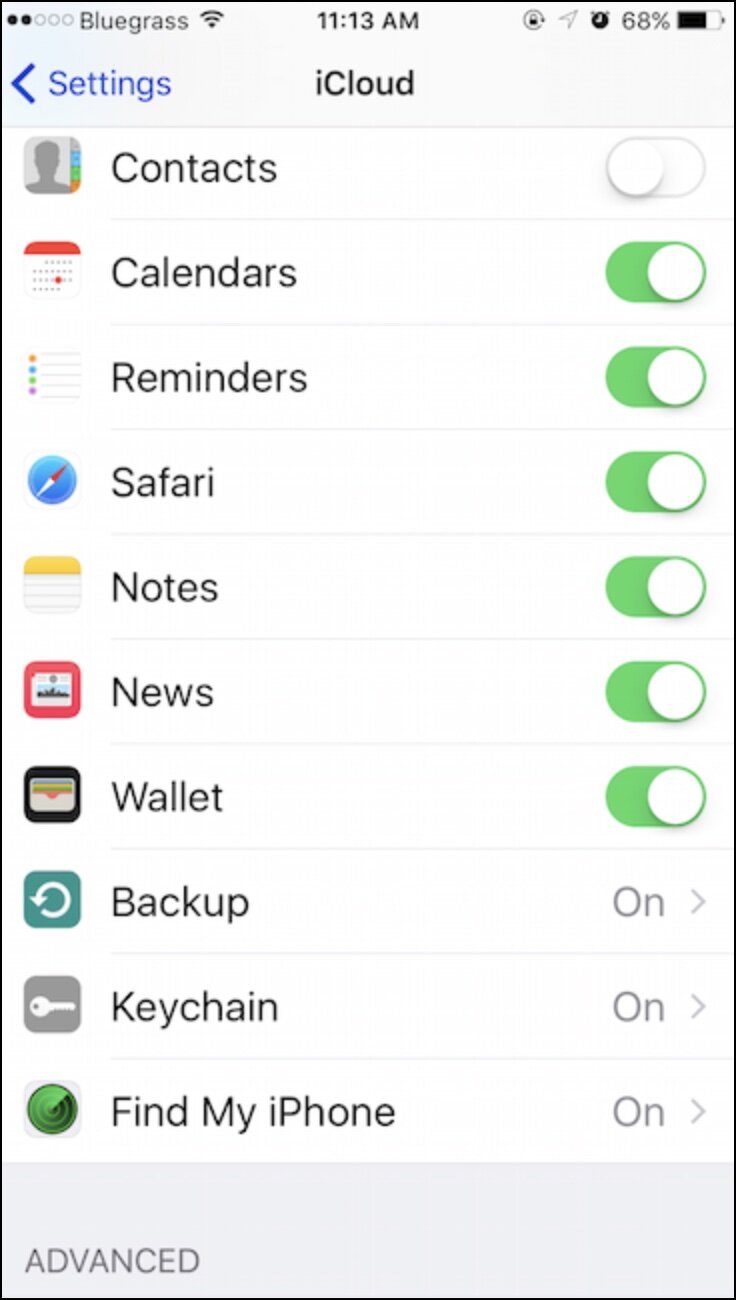 In August 2019, Apple lost a bid to dismiss Eastman's lawsuit. While the court didn't rule on the actual merit of those claims, it dismissed Apple's assertion that there wasn't a case to answer.
In what is now the fourth version of his legal claim, filed in California against his former employer, Eastman says he should be listed on no less than 16 patents; 13 of them covering the Find my iPhone service and three covering Apple's Passbook ticketing feature.
He originally requested U.S. $364,000 in damages as well as some Apple stock in settlement. The Register says his most recent complaint doubles the number of patents he claims he should be listed so Eastman thinks that figure should be more.