On a regular basis, Apple World Today posts a list of notable new apps or app updates that have been released. They may not necessarily be new, but they're popular and deserve mention. Here are this week's picks.
iOS
Matterport, which specializes in 3D capture and spatial data, has released Matterport for iPhone, which offers a way to create, edit, and share 3D digital twins of any physical space.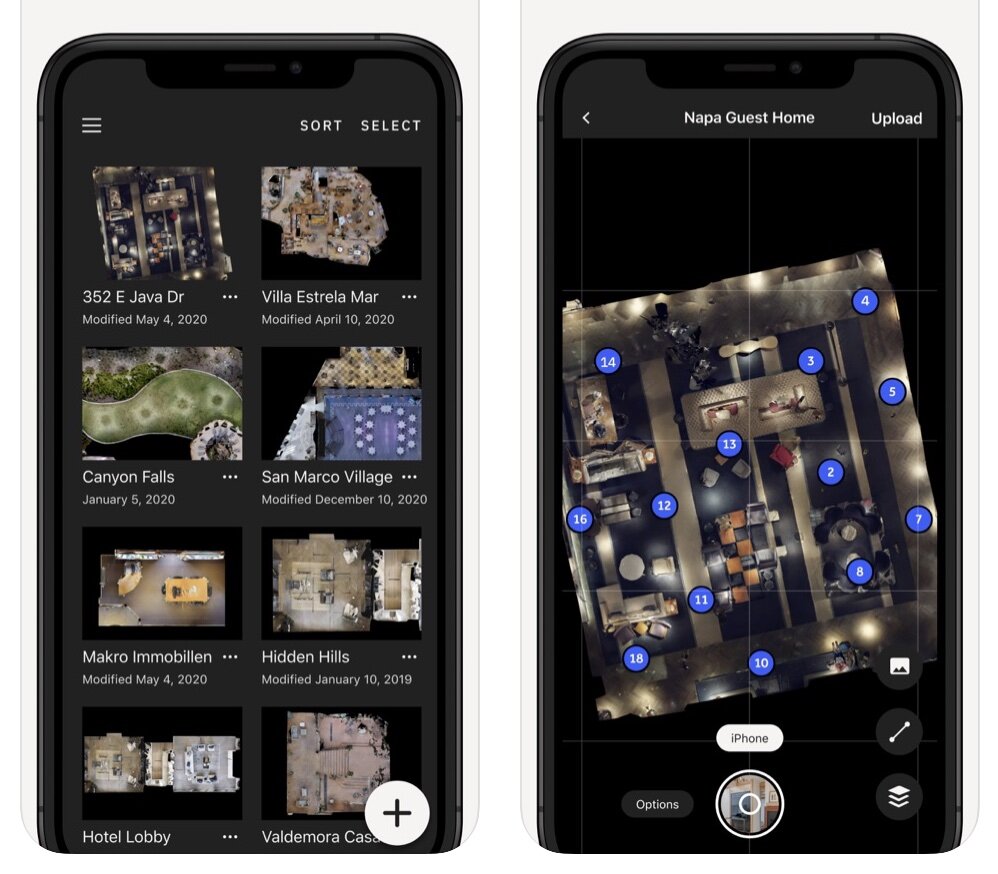 With the free app, iPhone owners can: capture a 3D environment; personalize it with embedded notes, links, labels or videos; and share it with a click. Visitors can explore the spaces in immersive 3D that is just like being there in person. They can even digitally measure walls, doors, windows or furniture. iPads are also supported by the Matterport Capture app.
Byber has launched My Daily Thoughts for iPhone. The $1.99 app sports an interface for creating and organizing daily writing.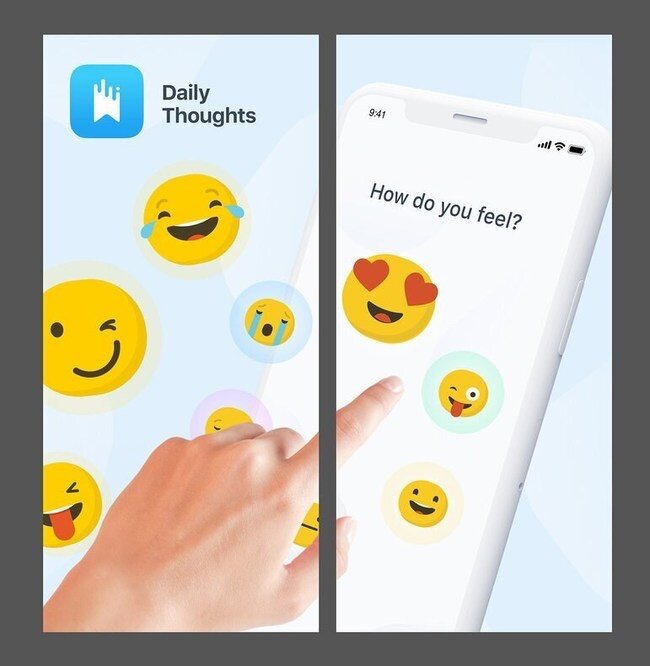 Via a calendar, users can tell the story of their day however they wish; using moods, notes and uploading photographs. Notes and memories are stored, allowing future reflection and easy visualization at any time.