Check Point Research's Q1 2020 Brand Phishing Report shows that Apple was the most imitated brand in the first quarter of 2020, rising from seventh place in quarter four of 2019.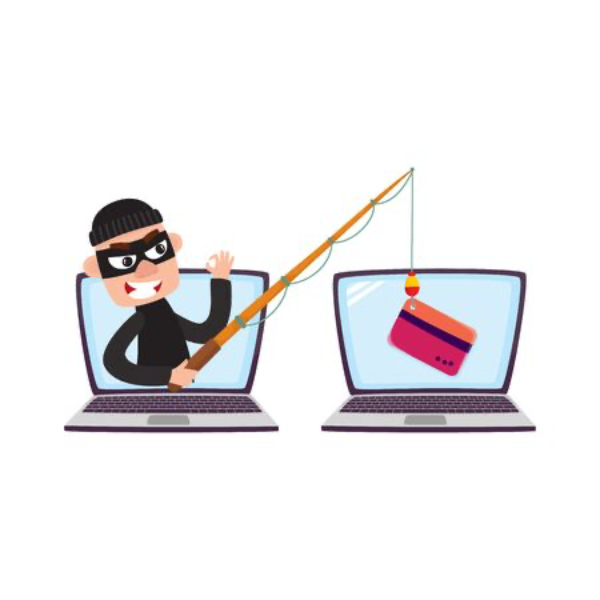 The research group says this was due in part to the anticipated launch of the new Apple Watch, with criminals exploiting the online buzz to launch several credential theft attempts. The total number of Brand Phishing detections remains stable compared to quarter four of 2019.
Brand phishing involves the attacker imitating an official website of a known brand by using a similar domain or URL, and usually a web page similar to the original website. The link to the deceptive website can be sent via email or text message, a user can be redirected during web browsing, or it may be triggered from a fraudulent mobile application. In many cases the website contains a form intended to steal credentials, personal information or payments, notes Check Point Research.