Apple plans an iPad-like design for its next iPhone and is also planning a smaller HomePod, according to Bloomberg. The article says that the tech giant will see 5G added to as many as four new smartphones.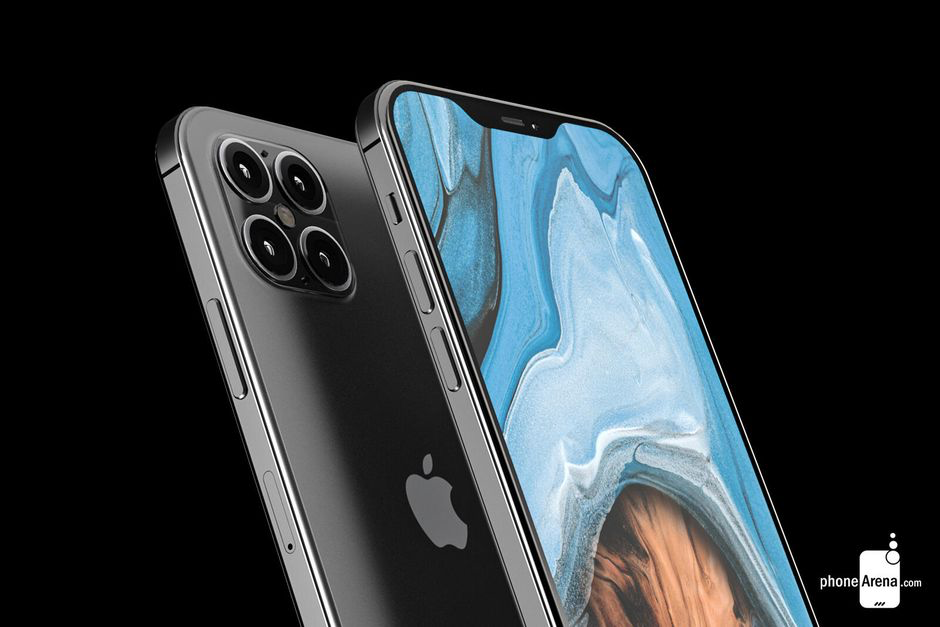 The two highest end iPhones, and perhaps even all four models, are expected to have flattened stainless steel edges to replace the current more rounded sides, per Bloomberg. Look for Apple to add the LiDAR scanner from the 2020 iPad Pro to the iPhone Pro models, which will continue to have three rear cameras. The lower-end smartphones will keep their current two rear cameras.
Bloomberg adds that Apple plans to release a HomePod about half the size of the current model at a lower price in the fall. Also predicted: the long-rumored AirTags (to be sold with a keychain and leather sleeve), new iMac, new MacBook Pro, a new Apple TV set-top, and budget iPads. Unlike some reports, Bloomberg doesn't mention yet another update of the iPad Pro this year.