YouTuber and leaker Jon Prosser has tweeted that Apple seems to be preparing first over-ear headphones at June's Worldwide Developer Conference (WWDC) while the rumored "AirPods Pro Lite" will arrive in the fall and be dubbed "AirPods X." He thinks the former will cost about US$350 and the latter around $200.
Chances the rumor is true, according to the Sellers Research Group (that's me): 50%.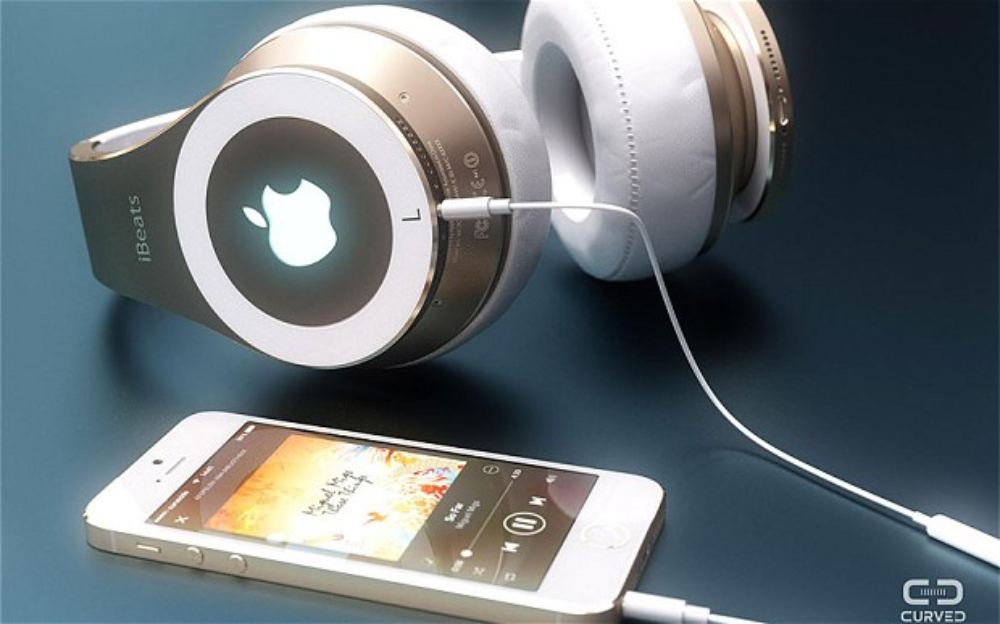 As I've said before, I don't see the logic in having Apple-branded AND Beats-branded over-the-ear headphones since Apple owns Beats. OF course, the tech giant could simply abandons the Beats trademark/logo and puts its own brand on all its audio products.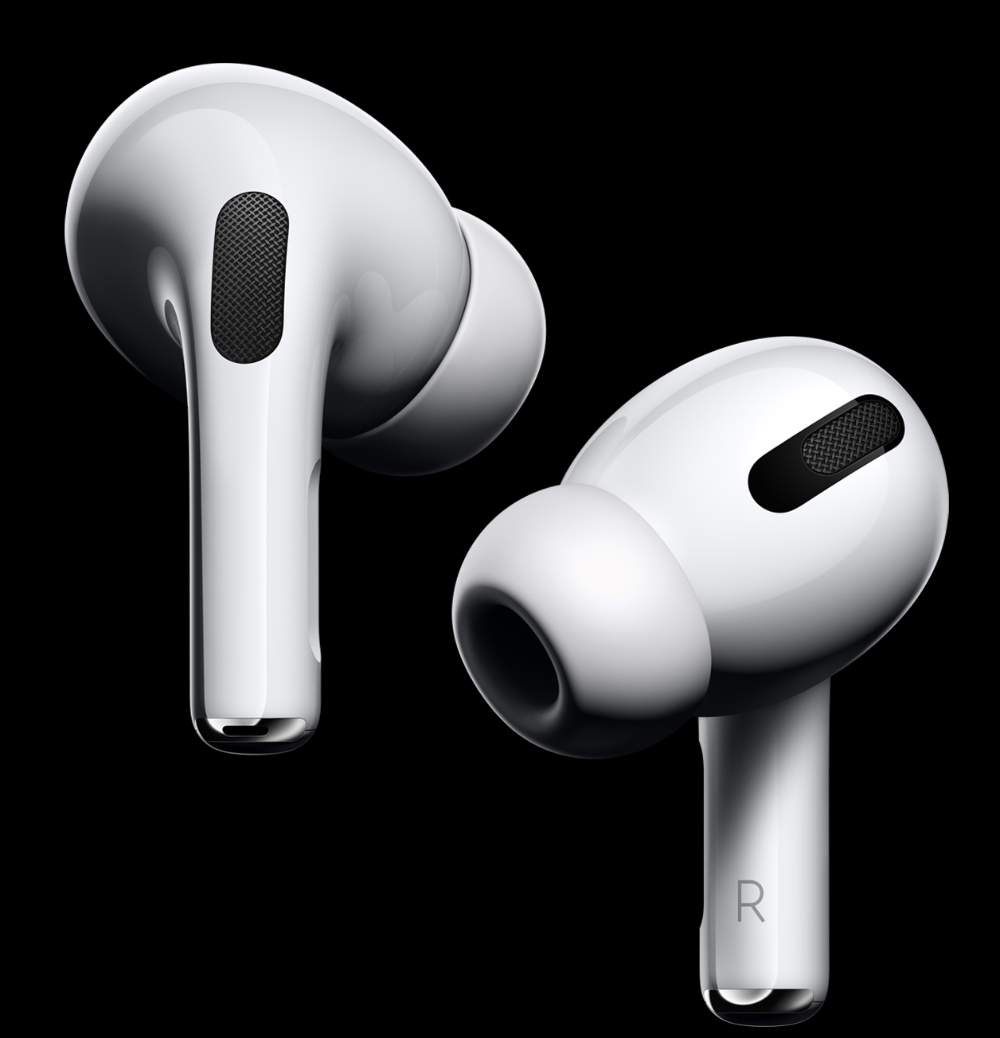 As for a lower priced version of the AirPods, I'm also dubious. Sales of the AirPods and AirPods Pro are incredibly high, so why release a less expensive (and less capable?) version.