Apple has been granted a patent (number 202000104887) for "techniques for identifying ingenuine [false, not genuine or authentic] online reviews" and preventing them from being published.
The goal is apparently to stop fake reviews intended to either promote or denigrate products or services instead of honest critiques. Still, there is a potential danger in such a technique it seems to me.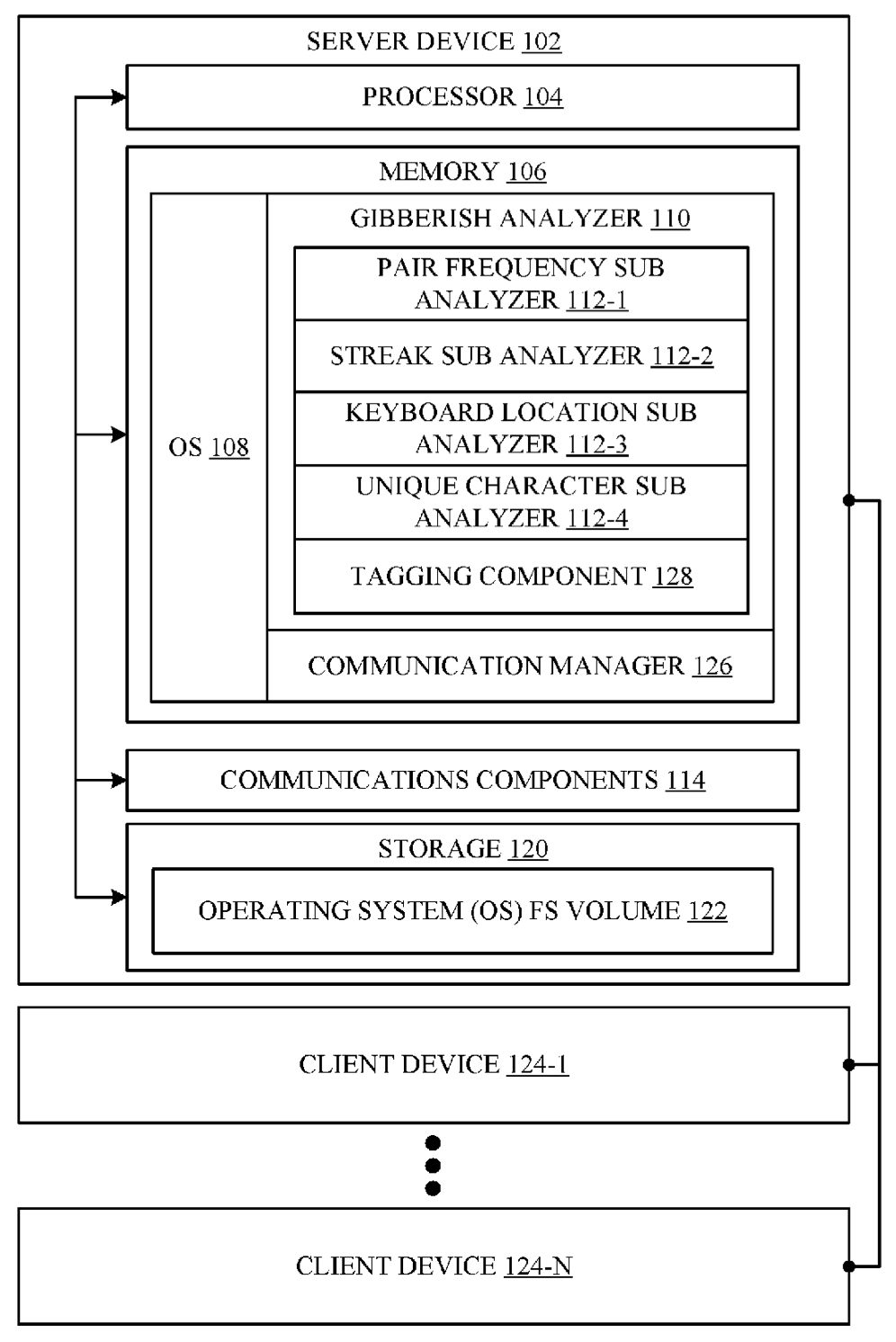 In the patent data, Apple notes that the proliferation of online stores has contributed to the popularity of online reviews. Anyone can purchase a product through an online store and subsequently leave an online review that consists of both a rating and a narrative for prospective patrons to read. The tech giant notes that these online reviews "provide a valuable service in that they can help prospective patrons make informed decisions about whether to purchase a particular good through the online store.
That is, as long as they provide substantive and genuine info. Apple notess that, unfortunately, online reviews typically are littered with ingenuine online reviews, which can be established for a variety of reasons. For example, individuals often are incentivized to leave online reviews in exchange for a discount on a product or some other incentive. In another example, fake online reviews may be offered as a service by entities that utilize bot accounts, contracted online review submitters, and so on.
In many cases, it is insurmountable for the online store to be able to distinguish between genuine and ingenuine online reviews, thereby enabling the ingenuine reviews to persist. Consequently, prospective patrons can be misled by ingenuine online reviews, which detracts from their overall experience. Apple wants to change this
Here's the summary of the invention: "The embodiments set forth a technique for enabling a server device to identify ingenuine online reviews and prevent them from publishing. According to some embodiments, the technique can include the steps of (1) receiving an online review from a client device, where the online review includes a review component that comprises text; (2) parsing the text into two or more tokens; (3) assessing a probability of gibberish associated with the text by: (i) assigning a part of speech to each token; (ii) pairing consecutive tokens into speech pairings; (iii) calculating, for each speech pairing, a conditional probability value; and (iv) aggregating the conditional probability values to calculate the probability of gibberish associated with the text (4) and in response to determining that the probability of gibberish satisfies a threshold amount, tagging the online review as ingenuine to prevent the online review from being published."