Business Insider reports that if you've left an item at an Apple retail store for repair you can't get 'em back until the stores reopen — and there's not clear timeline for when that will be.
Apple officially closed every one of its stores outside of the Greater China on March 14 over coronavirus concerns on March. However, they remained open for two more days so customers could pick up devices that had been left for repairs.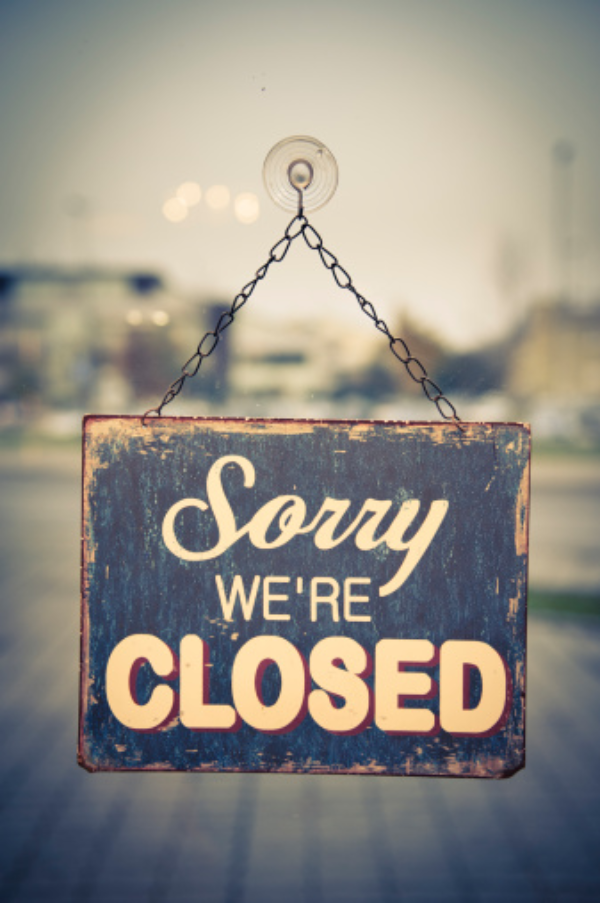 Apple sent emails and tried to call customers who had devices being repaired at its stores, but some customers couldn't be reached, or otherwise couldn't make the two-day pick-up window to get their devices, according to Business Insider.
For customers who missed the two-day pickup window, their products are essentially locked up until Apple re-opens its stores. The stores were initially meant to re-open on March 27, but the new guideline is "until further notice."