Spyder for the Mac, iPhone, iPad, and Apple TV is the latest game for Apple Arcade, Apple's game streaming service.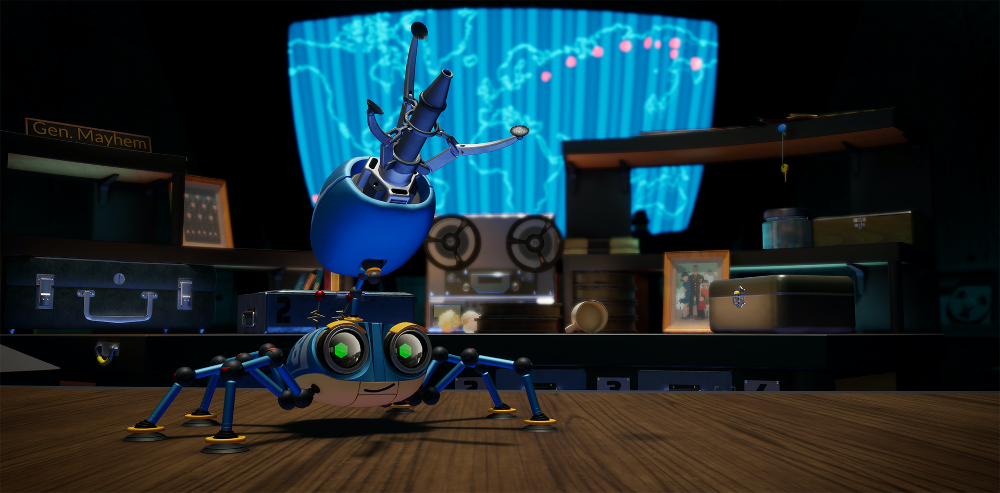 Here's how the game is described: "Save the world with Agent 8 in this spy-on-the-way adventure. Built using experimental technology, this tiny superspy is equipped with all the gadgets and gizmos you'll need; cut through panels, overload terminals, flip switches and open valves as you scurry about sabotaging the heinous plans of evil doers."
Apple Arcade now has over 100 games available on macOS, iOS, iPadOS, and tvOS. It costs $4.99 per month $49.99 per year.