With viewing of streaming shows WAY up with so many folks worldwide staying in due to the coronavirus outbreak, European officials have instructed streaming services to reduce the amount of bandwidth their services use, in order to reduce strain on internet networks. Apple has done this with its Apple TV+ streaming service, whose content is normally available in 4K and HD formats.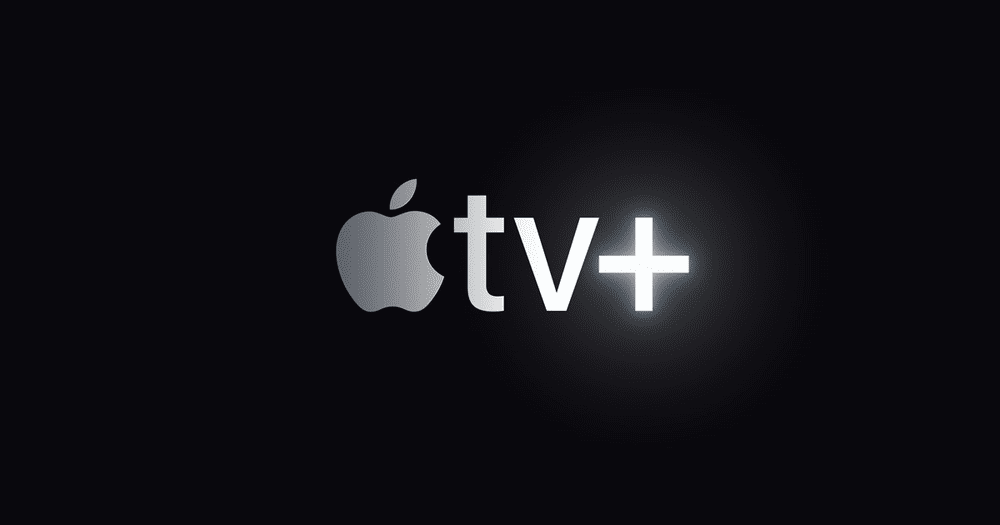 However, 9to5Mac says that, for now, Apple appears to be serving video streams with resolutions as low as 670 pixels tall. In addition to lower resolution, the streams appear heavily compressed with visibly blocky artifacts. The article adds that "the degradation in video quality is very noticeable, and even more so on the >40-inch televisions most people have in their living rooms these days."
So far the streaming in the U.S. doesn't seem to be affected, though that could change.