Despite all the problems related to the coronavirus, the "iPhone 12" and yet another iPad Pro update are coming this fall, says two new reports..
According to Bloomberg, citing unnamed "people familiar with Apple's supply chain," the next gen iPhones, with 5G wireless capabilities, are still on schedule to launch this fall mainly because mass production isn't due to begin until May, the article adds. Of course, if the coronavirus situation doesn't improve — or worsens — this could change.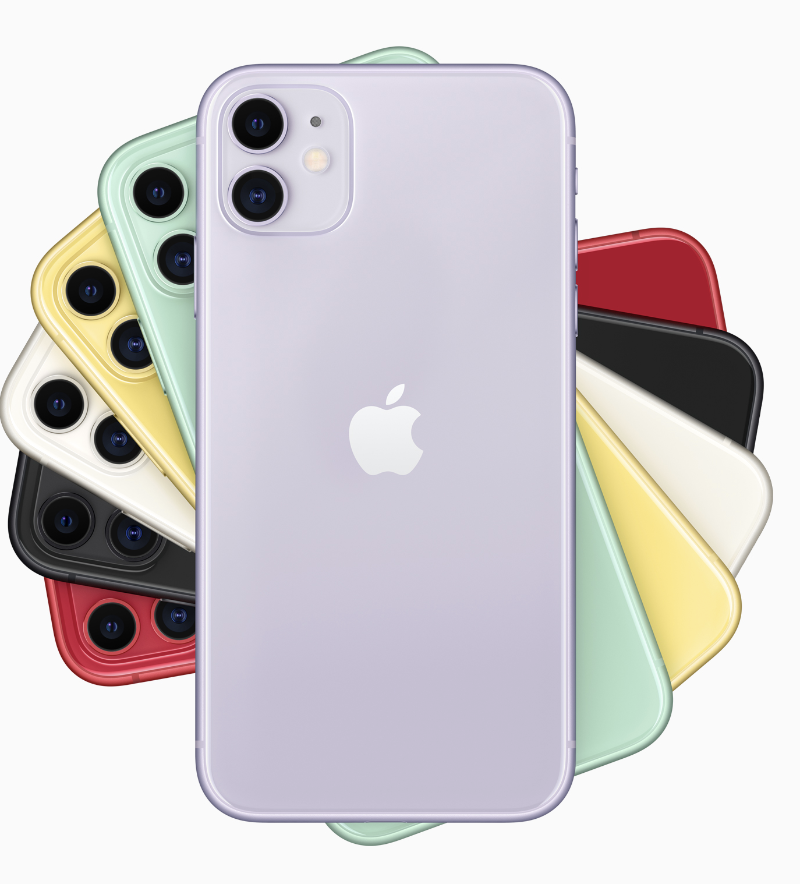 "Even as China comes back on line, we are beginning to wonder if Covid-19 will impact other supply oriented geographies," Brad Gastwirth, chief technology strategist at Wedbush Securities, wrote in a recent note to investors. "While China is improving, the supply chain for the electronics industry may yet see substantial disruptions."
Even though Apple just released new iPad Pros, Taiwanese industry publication DigiTimes says another update is planned for the second quarter. This rev of the Apple tablet will reportedly sport a mini-LED display and 5G capabilities.