Apple has been granted a patent (number 10,592,305) for an "application session and enhancement for a wearable electronic device." The goal is to make interactions between an Apple Watch, iPhone, iPad, and Mac even more seamless.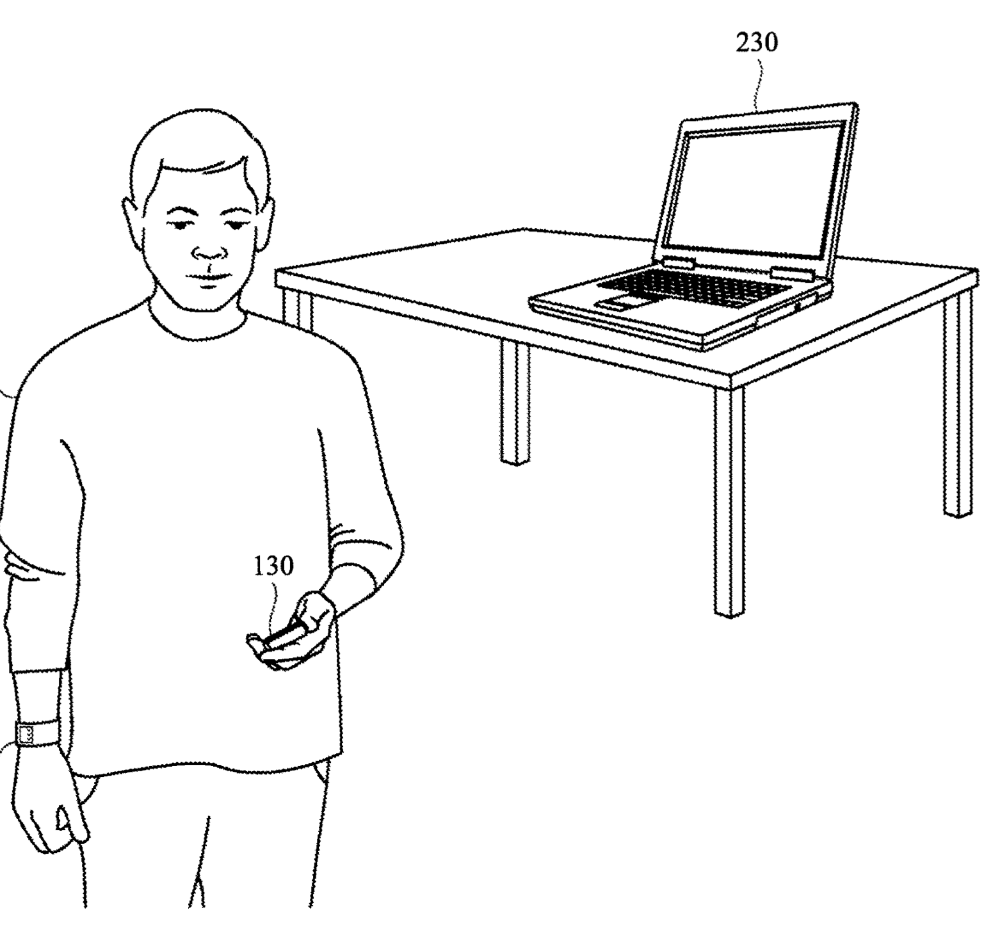 In the patent data, Apple says that portable electronic devices, including wearable electronic devices such as the Apple Watch, have become increasingly popular, and the features and functionality provided by portable electronic devices continue to expand to meet the needs and expectations of many consumers. In addition to keeping time, uses may desire an Apple Watch to be able to perform a variety of other operations including running software applications.
A user may want to access different types of information, such as various aspects related to keeping time, or different application data points, in different contexts. Apple says it's "desirable" to enable a user to access information through a user interface while keeping the user interface simple and intuitive to use. This also entails communication with other Apple devices.
Here's the summary of the invention: "A wearable electronic device includes an application processor to execute applications on the device. A user interface for the application can be displayed on a display of the wearable device.
"Some applications executed on the wearable device are associated with an activity session, such as, for example, a turn-by-turn navigation session, an exercise session, a media playback session. For the duration of this session, such applications can be flagged for persistent display on the wearable device and will be displayed upon activation of the wearable device in place of the default application."