Another day, another lawsuit. The for-profit performing rights organization Pro Music Rights (PMR) is suing Apple and other companies of an antitrust conspiracy.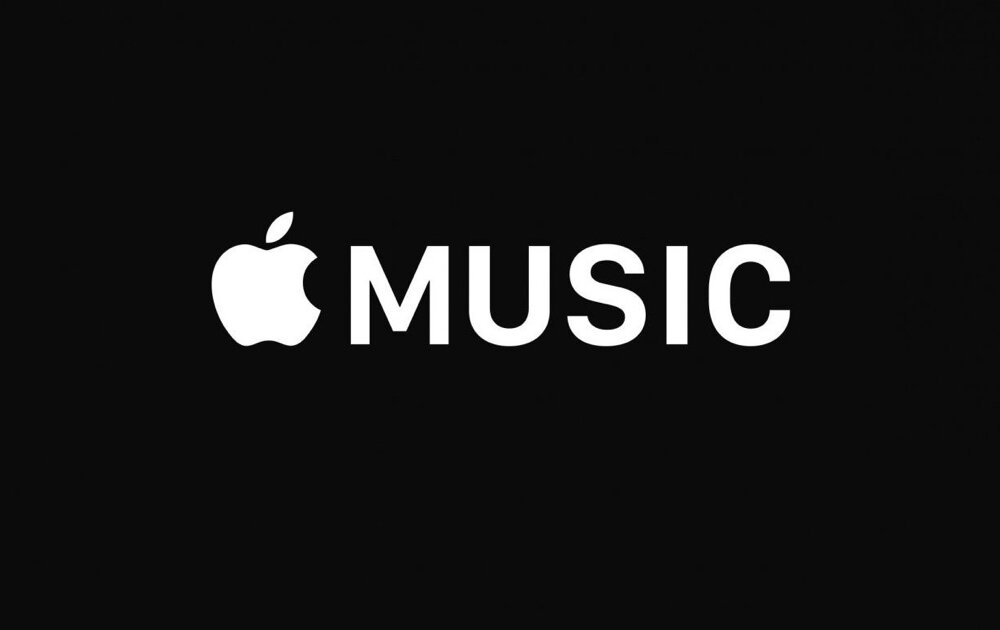 As noted by AppleInsider, the new complaint (the second by the group) was filed with the U.S. District Court for the District of Connecticut, accuses Apple, Amazon, Google, Spotify, SoundCloud and other streaming companies of having "entered into an illegal agreement, combination and/or conspiracy to shut PMR out of the market and to fix prices at infracompetitve levels." PMR claims that the streaming companies are in violation of the Sherman Act, the Connecticut Antitrust Act and the Connecticut Unfair Trade Practices Act by working together to "choke all vestiges of legitimate competition from the buy-side of the market."
In December 2019, PMR filed a lawsuit accusing Apple of violating the U.S. Copyright Act for streaming copyrighted music through Apple Music without first obtaining a license from the copyright owner. That lawsuit focuses on unpaid royalties and ongoing infringement related to 15 registered copyrights covering a clutch of songs. PMR claims it's attempted to contact Apple four times, but says the tech giant failed to enter into a license agreement.