Apple is being beaten up pretty severely by the global coronavirus outbreak, which has reportedly infected 109,4000 folks and resulted in 3,800 deaths.
Apple CEO Tim Cook offered employees at most of its global offices the ability to work from home and called the coronavirus outbreak an "unprecedented event" and a "challenging moment." He told employees at several global offices to "please feel free to work remotely if your job allows" for the week of March 9 to 13, according to a memo Cook sent that was obtained by Bloomberg News. What's more, the company is offering workers and retail employees unlimited sick leave if they exhibit symptoms of the virus.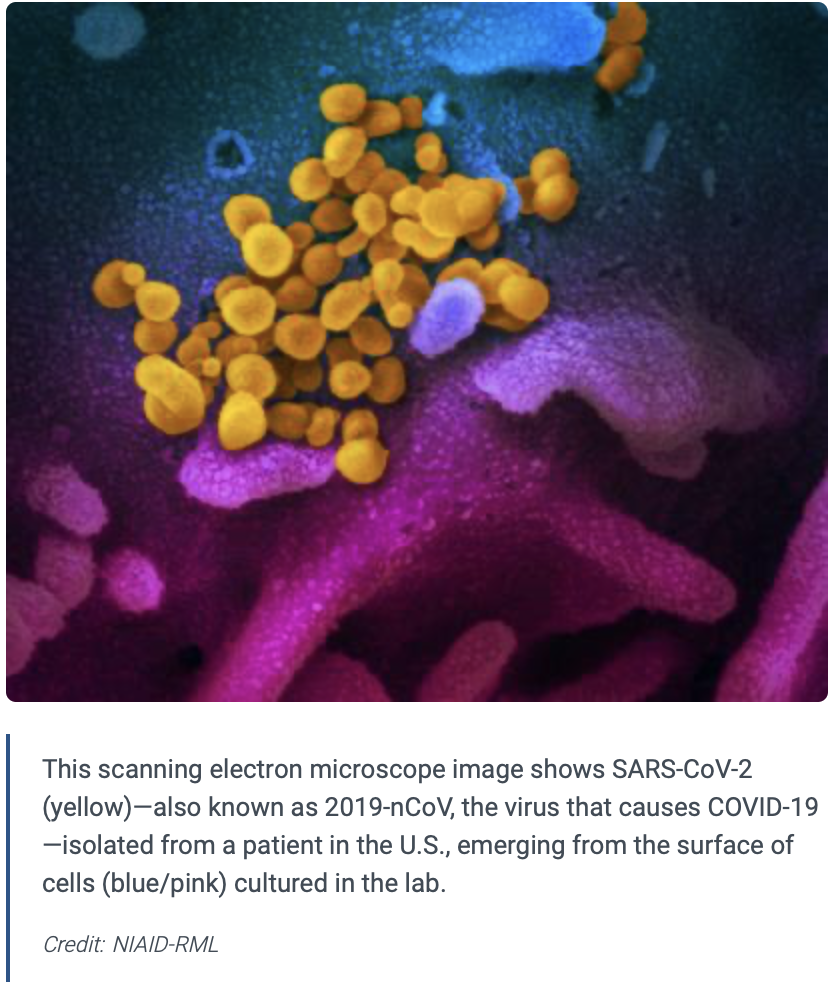 Also related to the coronavirus outbreak, Bloomberg says some analysts believe Apple's ‌5G iPhone‌ release could be delayed by a month this fall. And DigiTimes says that Apple's travel restrictions are delaying tests for next-generation iPhone (a subscription is required to read the entire article).
When it comes to current iPhones, the coronavirus is impacting their sales, as well. According to Reuters, Apple sold approximately 494,000 iPhones across China in February 2020, compared to an estimated 1.27 million in the same month last year.
Apple has canceled all of its Today at Apple sessions in Apple retail locations in Seattle and the San Francisco Bay Area.
As a result of all this, Apple's shares took a beating over the weekend in after-hours trading, with the share price set to open on Monday morning at about $20 below its value at the end of trading on Friday afternoon. As noted by AppleInsider, that's the company's biggest drop in five years.